About Us
At Xibo, we believe that digital signage should be available for all businesses, regardless of industry, size, budget, skill set or technological knowledge.
We pride ourselves on being Open Source, and even though we have commercial offerings, Open Source is our heart, and always will be.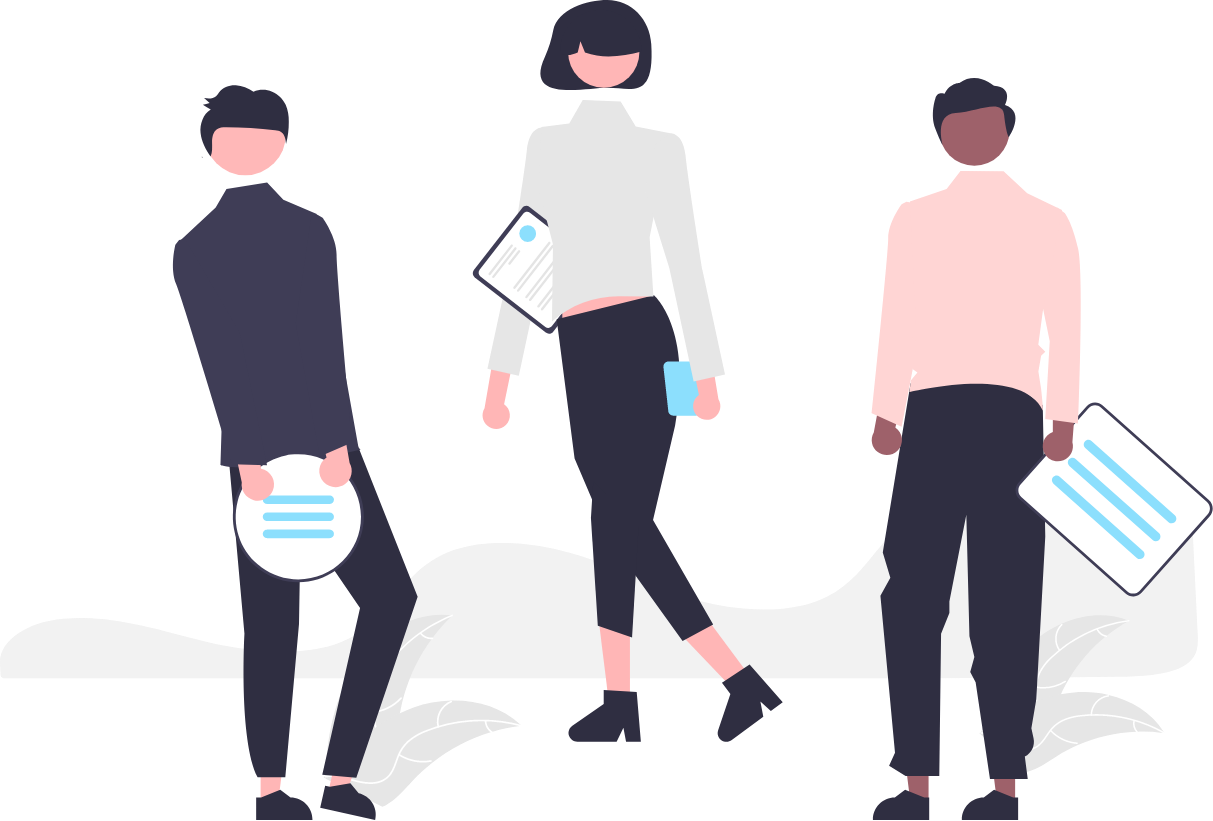 The Idea
In the early 2000's, the digital signage trend started to take off across retail and large corporations. But as the industry was still in its infancy, digital signage was costly and limited to those with big enough budgets.
A university project was started to create a digital signage platform that was cost effective, versatile and available to businesses big or small. It was then that Xibo was born.
Xibo (ZEE-boh) is derived from the Latin word exhibeō, meaning "I show / I exhibit"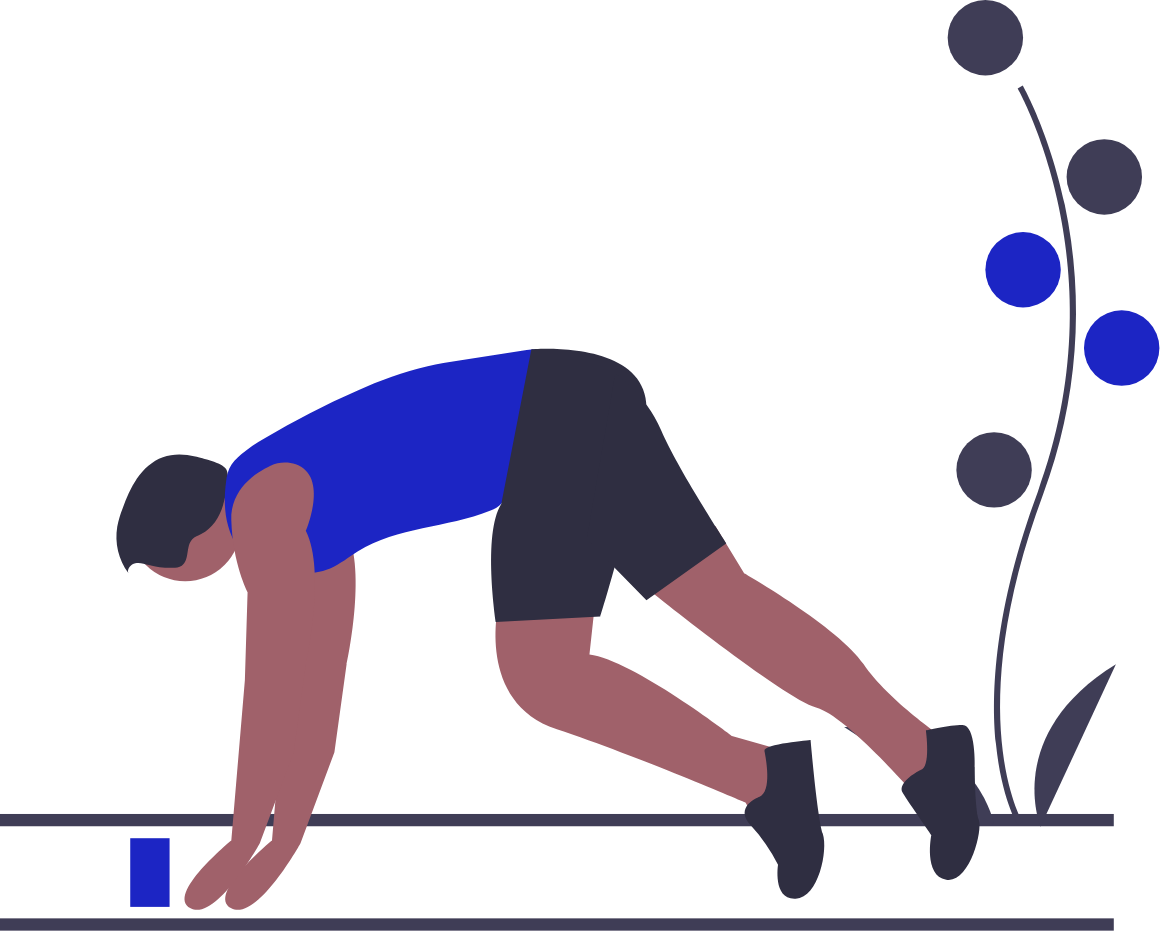 The Challenge
Digital Signage was still an emerging trend in 2004, when Xibo entered the market. While larger corporations were in the early stages of adoption, many businesses did not recognise the benefits of a digital signage solution.
At the start of our journey, Xibo was a commercialised solution, and even though we were a cost effective alternative to larger suppliers, many businesses were still unable to internally justify the cost of adoption at that time.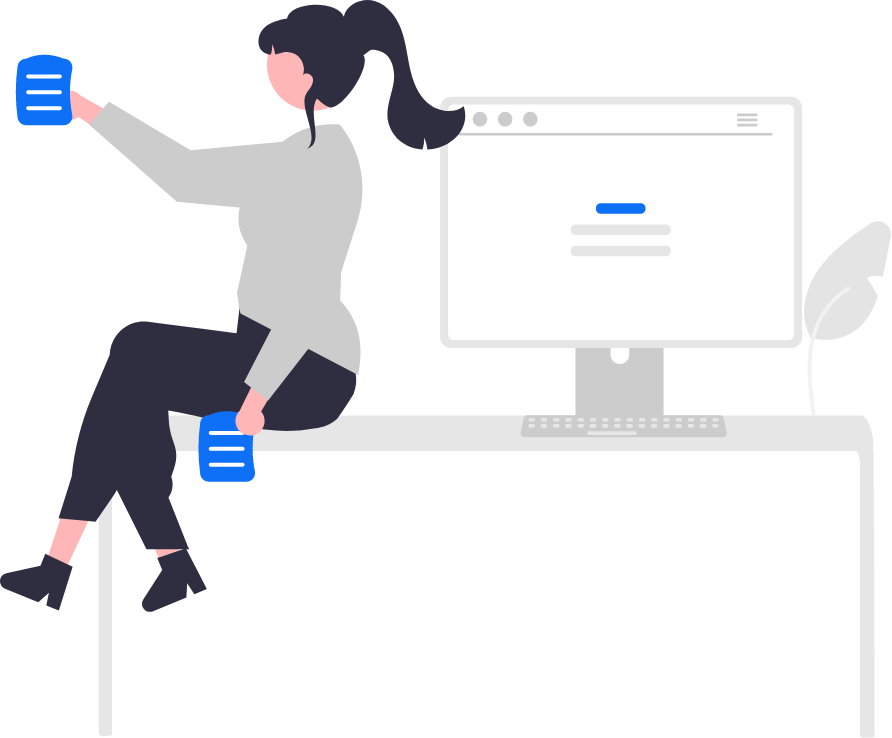 Open Source
Our forward thinking founders saw the value of Xibo for businesses and decided to release Xibo to the public under the AGPLv3 Open Source licence, making digital signage free for all! Digital Signage became available for businesses across the globe, regardless of size or budget. And people couldn't get enough of it!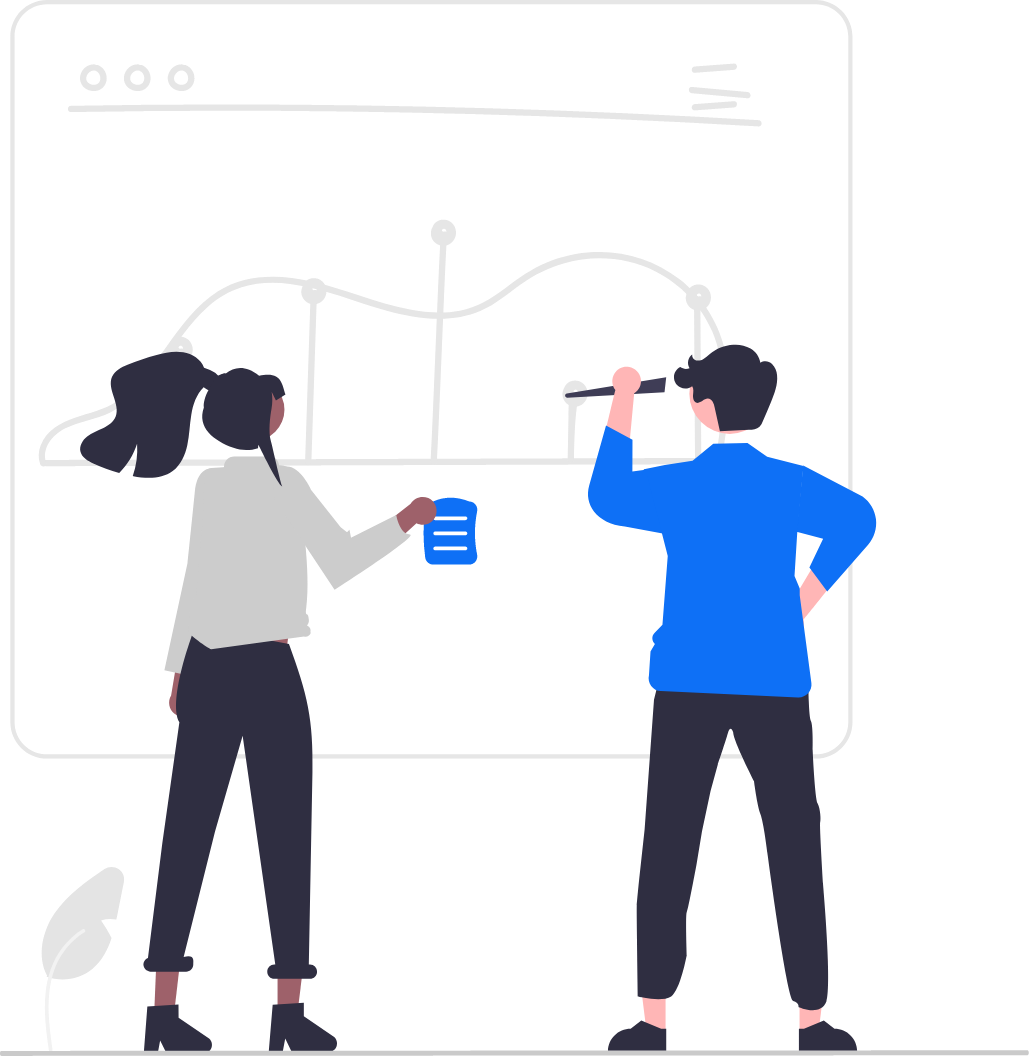 Our Growth
As demand grew, so did the requirement for new features and offerings such as the Windows player, which was first released in 2009. As large corporations started adopting Xibo, a requirement developed to make managing Xibo easier for businesses, regardless of technical know-how. In 2011 our Xibo Cloud Hosting solution was launched and in 2013 we released our Android Player. Our business has grown organically ever since.
Since our inception, listening to our customers and developing our solutions based on customer feedback, has been our primary focus. We value the customers, and our Business Partners, who have helped Xibo grow and influenced the product to where it is today.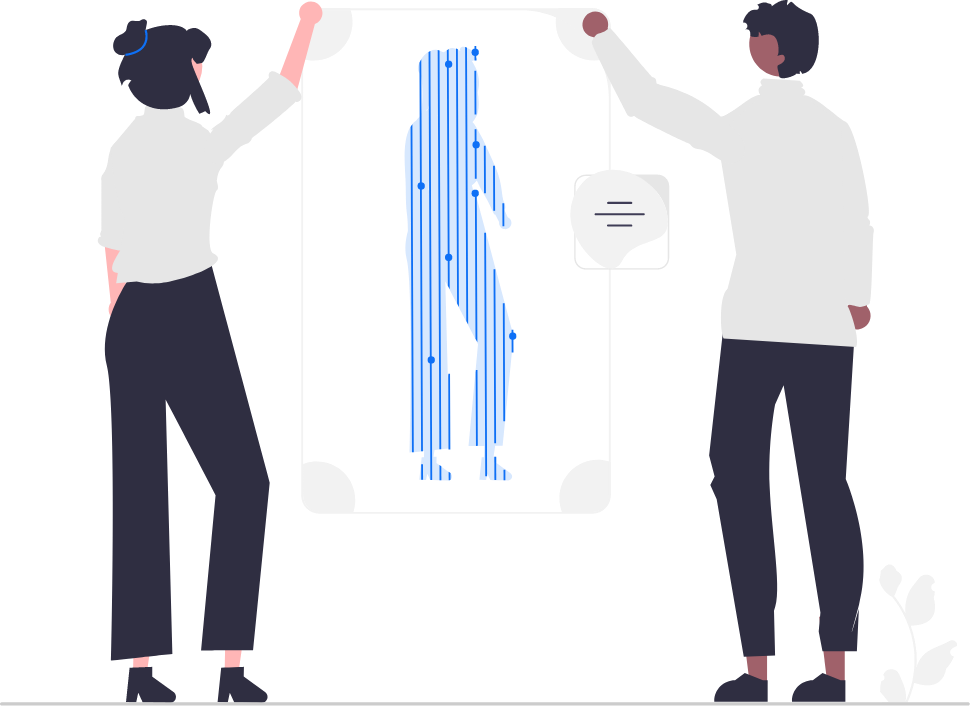 Xibo in 2023
Over the last 19 years Xibo has grown to become a global leader in the Digital Signage industry. We provide digital signage solutions to over 36000 businesses across 186 countries worldwide, with more than 55,000 displays using Xibo. Our solution set has expanded greatly to include the core Xibo CMS and players across Android, Linux, Tizen, webOS and Windows as well as our Cloud hosting solution and custom Design and Development offerings. Not to forget our Xibo Advertising functionality: the Ad Campaigns Feature and our SSP Connector, offering integrations with world leading DOOH SSP's. Plus our Audience Reporting Connector to further enhance and maximise the performance of your Xibo Ad Campaigns.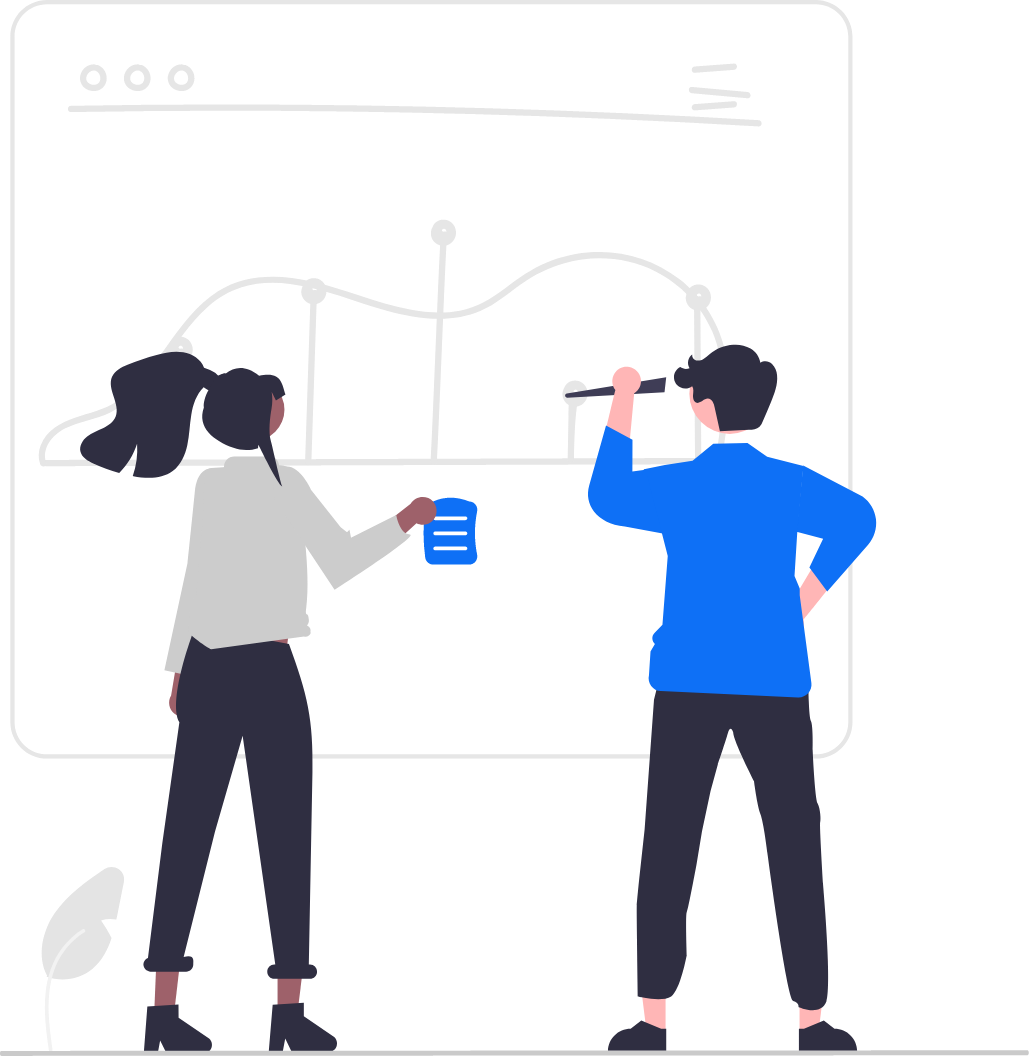 Our Ethos and Team
The Xibo team is small, but perfectly formed. We believe in "giving your best from where you are" with our team members working remotely from across the UK. We have a relaxed, "just be you" work approach and value the beautiful diversity of our team. We encourage an inclusive, collaborative approach to our business projects. Offering excellent customer support is something we pride ourselves on as a business and our five star service ratings are testament to this.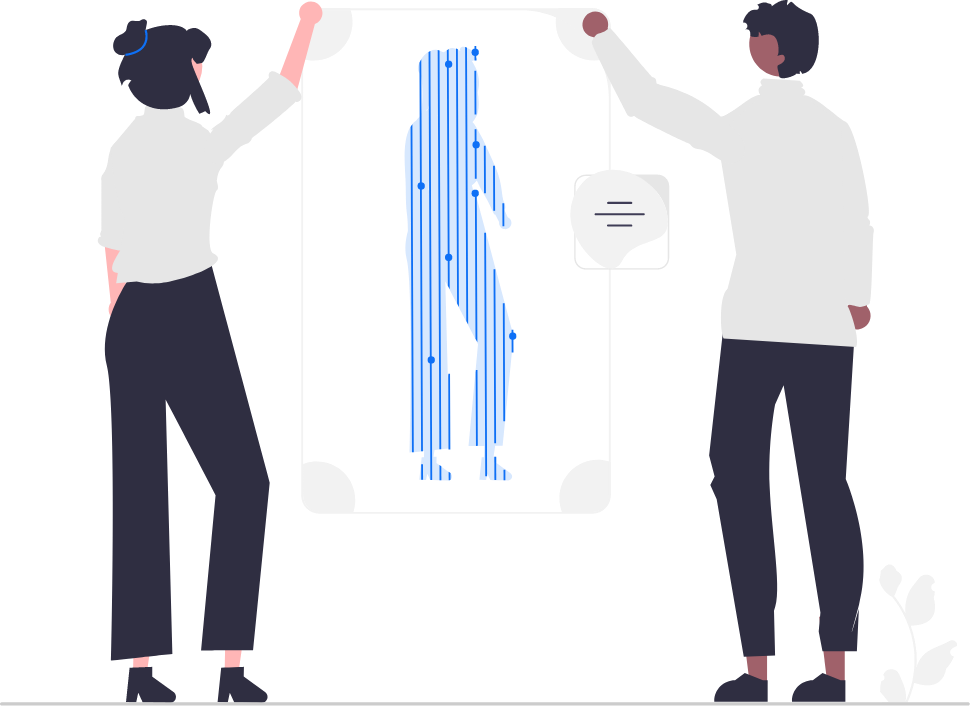 What the Future holds
As a business and as a team, we are always growing and always innovating! We look forward to welcoming more future-thinkers to the team to help us continue building new ideas and concepts for digital signage around an ever changing global market.
Our active community is thriving and continues to be a valuable source of support to our customers. We continue striving for digital signage to be part of everyday life across all industries and businesses.
We look forward to growing with you!