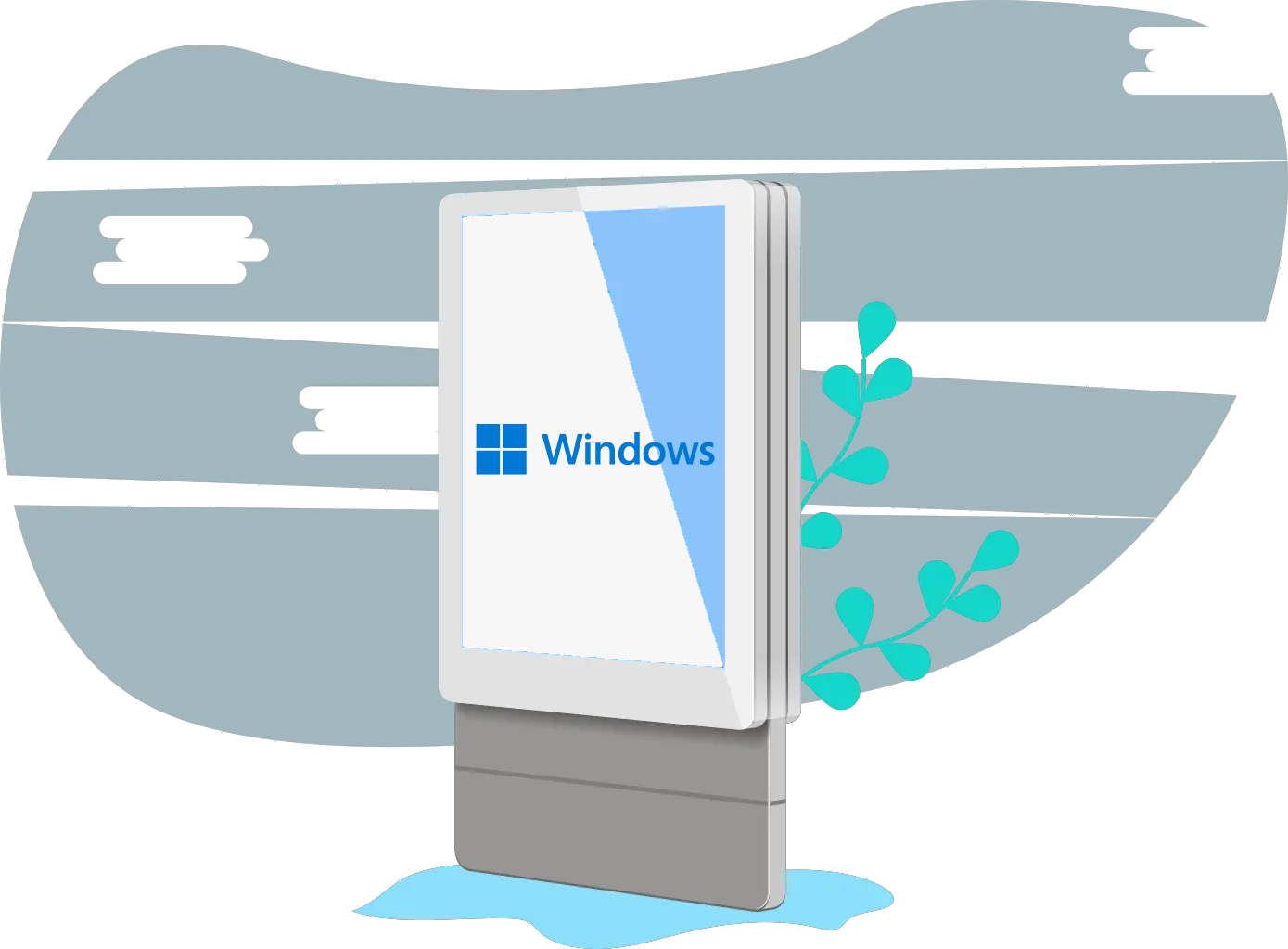 Xibo for Windows
Our very first native player built for the Xibo CMS.
With Xibo, our company has entered a new segment of the market.
Fit Solutions improves customer experience with Xibo Signage
FAQs
Got questions about Xibo for Windows? Check out top FAQ's and if you still can't find what you are looking for, visit our Community or Contact Us.
Can I use Xibo for video walls?
Yes, Xibo can be configured to output to video walls. Xibo for Windows is the only Player capable of doing this. A guide on how to set this up can be found in our documentation.