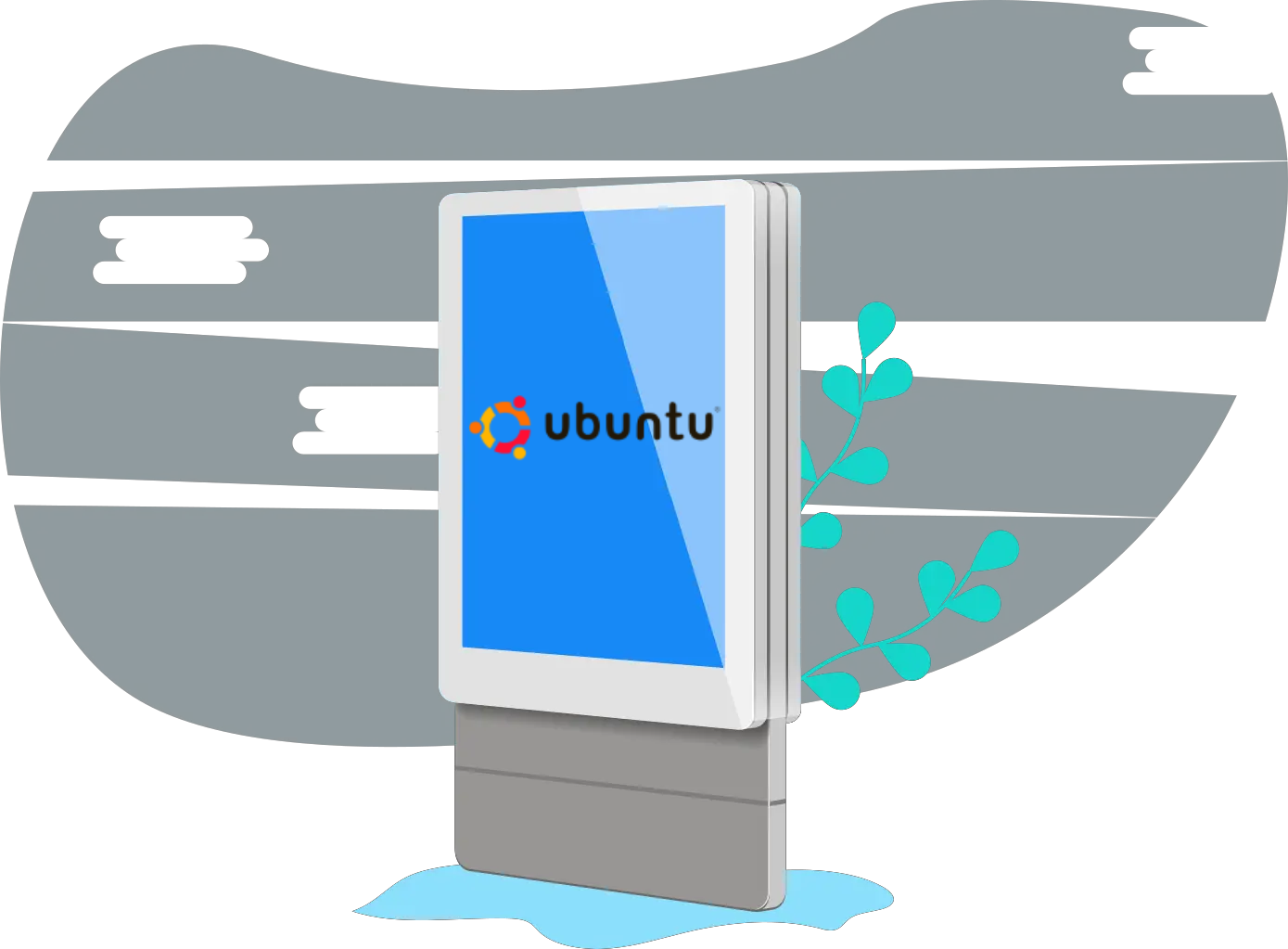 Xibo for Linux
Open source, native player for Linux, brought to you by our community.
Linux Functionality
We're in the process of adding features to Xibo for Linux to bring the functionality up to the same level as the other players on the platform. Xibo for Linux is currently supported by our Community and Helpdesk Support is not currently included for this player in our Plans.
Our road map is available in GitHub.
Roadmap
FAQs
Got questions about Xibo for Linux? Check out top FAQ's and if you still can't find what you are looking for, visit our Community or Contact Us.