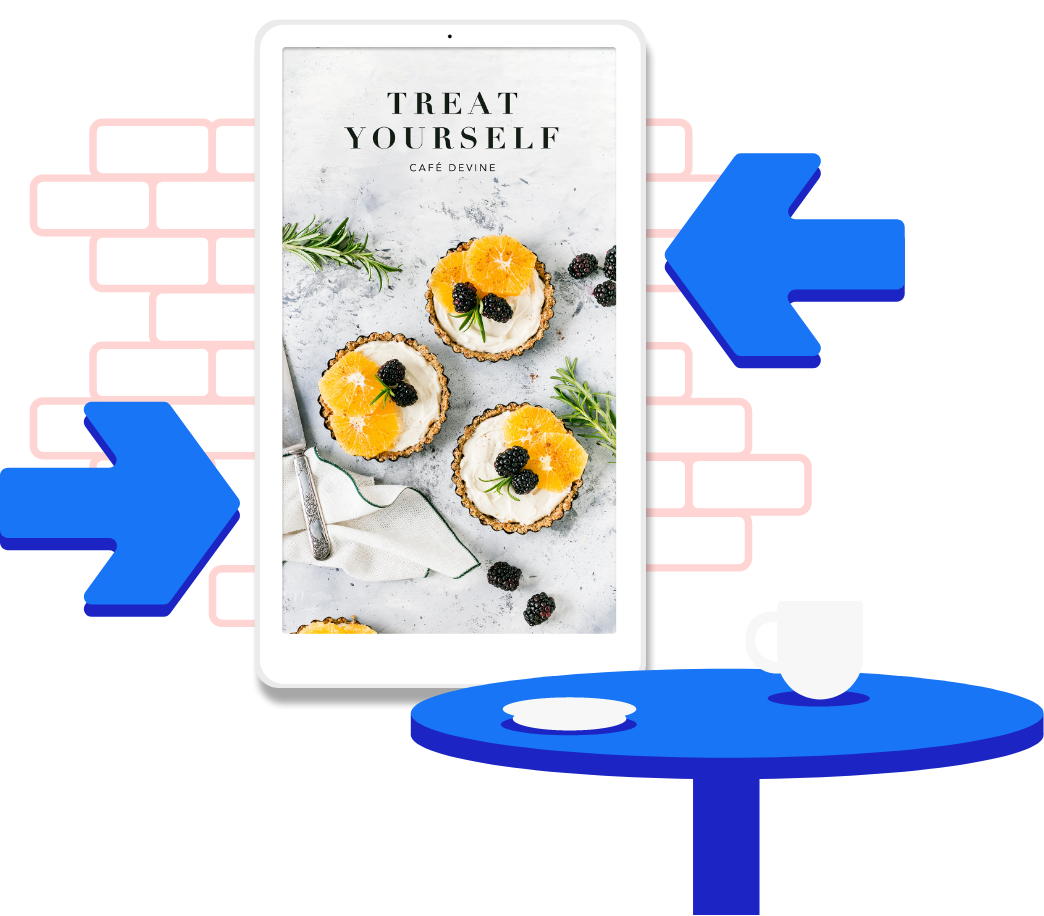 Digital Out-of-Home (OOH) advertising
Earn revenue from your screen(s) with our simple, intelligent platform for Digital Out-Of-Home Advertising - Xibo Adspace
Digital Out-of-Home (DOOH) advertising transforms the traditional method of static advertising posters into digital format. DOOH provides consumers with dynamic, engaging and relevant ads at the right time and the right place!
Why Xibo Adspace for DOOH signage?
Digital Out-of-Home is driving engagement and enabling Digital Display Owners to increase revenue generate a return on investment.
Start free trial
Ready to try Xibo digital signage in your corporate venue?
Future ready your business with Xibo Adspace
Join Xibo Adspace