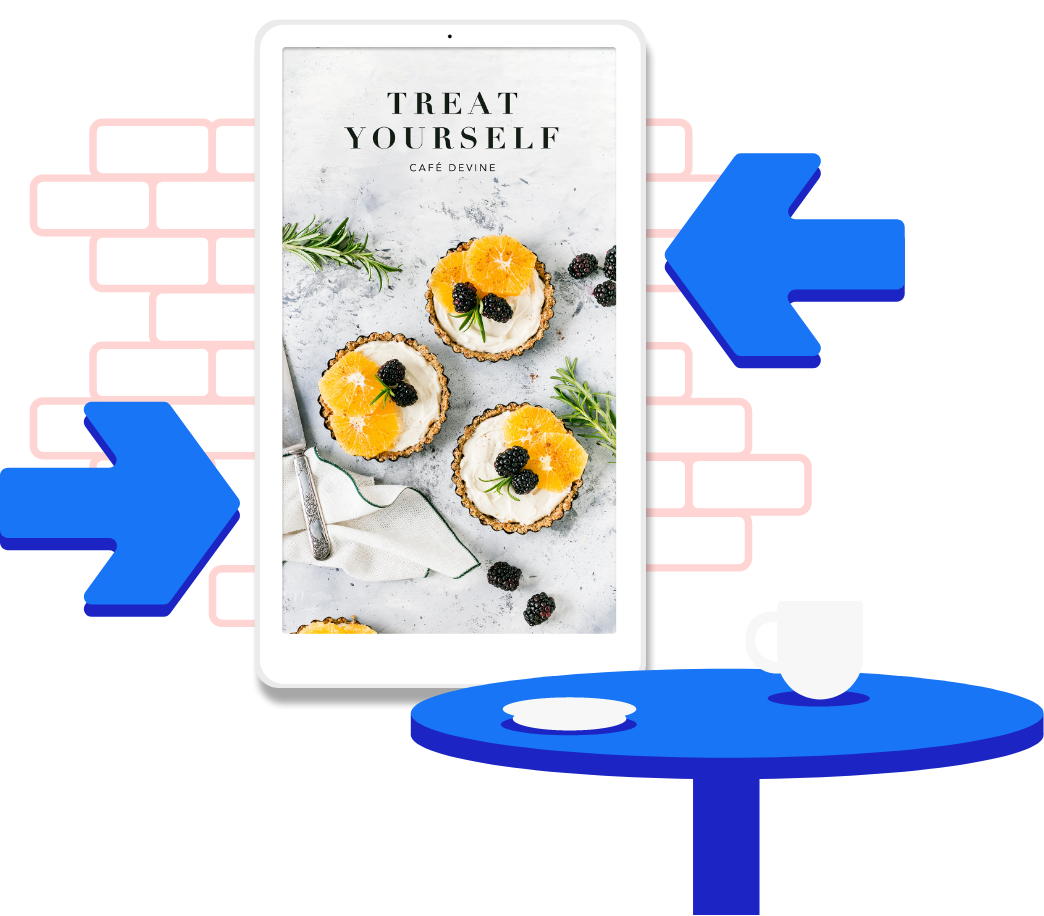 Xibo Adspace is changing
Xibo is making it easier for our customers to leverage the scale and power of the growing DooH industry!
At Xibo we are committed to continuous improvement of customer experience, and helping our users to achieve great results.

We are in the process of integrating some of the features of Xibo Adspace into the core Xibo CMS to create a single interface to conduct both general digital signage and advertising related activities.

Soon you'll be able to access new Advertising and Audience Measurement & Reporting Connectors from within the Xibo CMS.
Register interest
How is Xibo Adspace Changing?
Since 2020 Xibo Adspace has continued to grow and the DOOH industry has continued to evolve.
Improve Customer Experience
With the release of Xibo v3.3, in November 2022, users will be able to more easily create and schedule simple advertising campaigns, and see basic advertising related reporting directly within the Xibo CMS.
Leverage the scale and power of DooH industry SSP's
In addition, ready to go connectors will be available for integration to popular Supply Side Platforms (SSP) . There will also be connectors to audience measurement capabilities including Admobilize and advanced reporting.
Register interest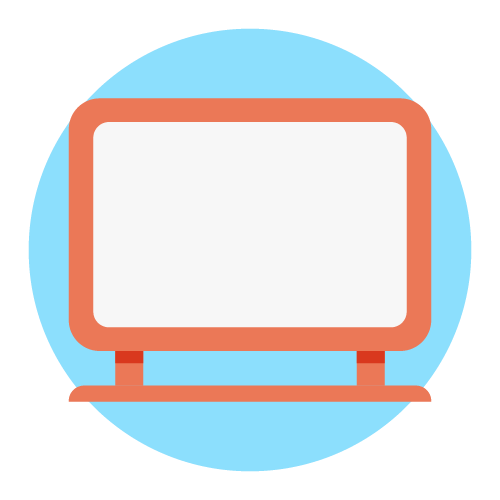 Adspace Integration Blog
Announcing the Xibo Adspace integrations coming soon in Xibo v3.3
Read more