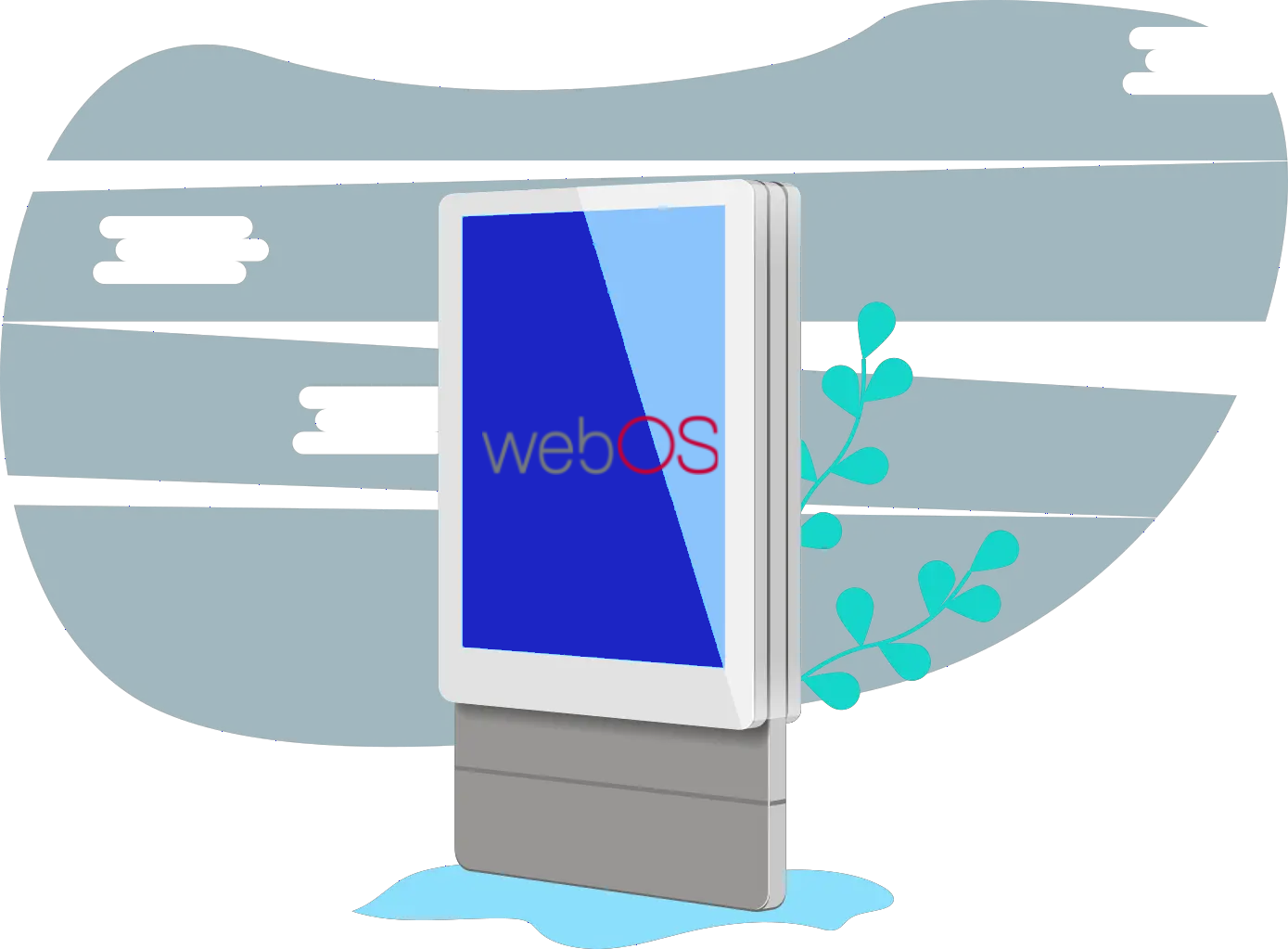 Xibo for webOS
Built for the Xibo CMS, runs on webOS for Signage.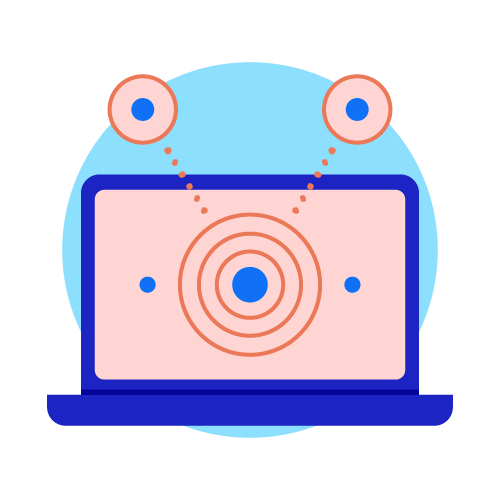 Built for Xibo
Xibo for webOS connects and is integrated to the Xibo CMS, be that Cloud or self-hosted. Xibo for webOS is developed in a way that it fully supports the latest releases and updates.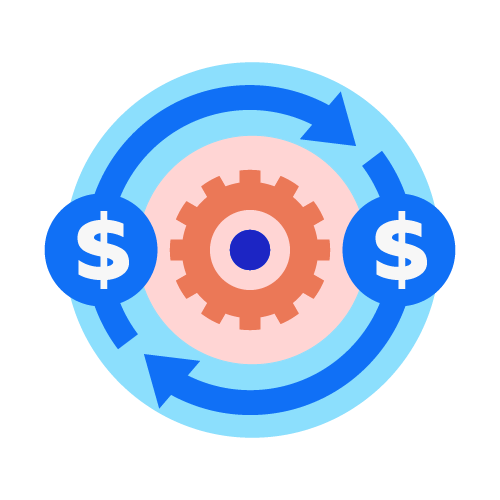 Simple, Affordable Pricing
Our cost effective Plans include access to Xibo for webOS and are the simplest way to get up and running with Xibo.
Choose from Professional, Business or Enterprise plans, to enjoy all the benefits of a Cloud Hosted Xibo CMS along with the Xibo for webOS player and 5 star rated helpdesk support and service to meet your business needs.
All for as little as * a month.
(*) per display / Professional Plan / surcharge of applies to Xibo for webOS / T&Cs apply.
Learn more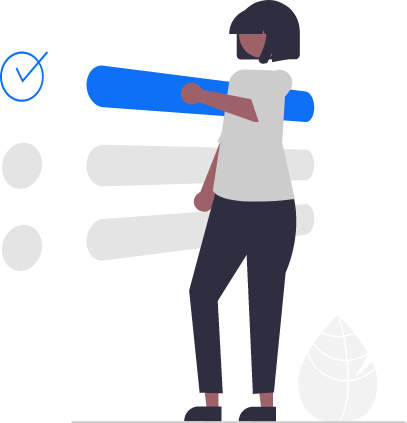 Try Before You Buy
We always recommend trying all the great features Xibo has to offer before you buy, and we have options to let you trial what you need to.
If you want to test all Xibo has to offer, you can try our Professional Plan with a Xibo Cloud hosted CMS and 2 Xibo for webOS Players for FREE for 14 days!
If you just want to try out the latest Xibo for webOS player, you can download and install the player and use it with your self hosted or cloud hosted CMS for free for 14 days.
Download Xibo for webOS
Flexible Licencing Options
We aim to make Xibo accessible for all, and that means making our solution and access to our CMS and players as flexible as possible.
If you're interested in Cloud hosting alongside your Xibo for Tizen player, we recommend using one of our cost-effective Plans.
If you're self hosted and only need a Xibo for webOS Perpetual Licence, we've got you covered! Our Independent Pricing offers one-time fee licencing options if you're using a self-hosted CMS .
If you're self hosted and want to add on a perpetual player licence, you can do this here. Already on a plan and want to add a perpetual licence? Visit My Account
Buy Perpetual Licences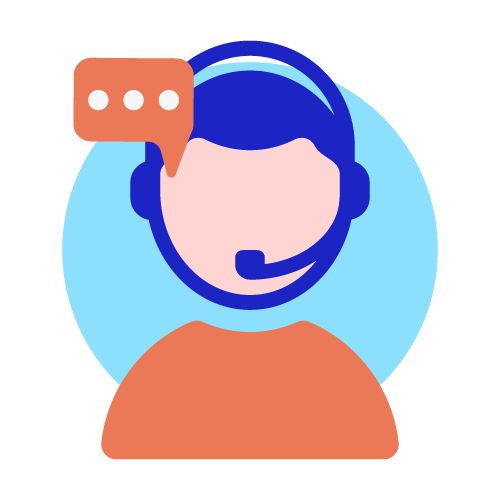 Excellent Support
Our simple to use Plans all offer Help Desk support through our highly rated Customer Support team. Need SLA based support? Consider our Business or Enterprise plans.
If you're stuck we have a comprehensive Troubleshooting guide to help you get the most out of Xibo.
The Help Desk is open 8AM to 4:30PM GMT/ BST.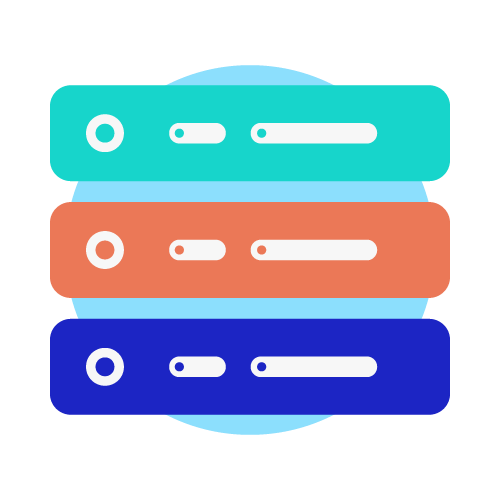 LG Hardware
With LG's 2-in-1 webOS monitor, you can display your desired content 24/7, save space (with the combined monitor and player), increase the quality of your digital signage content and lower your maintenance costs.
Xibo for webOS is enterprise ready and runs on specific LG monitors running webOS for Signage.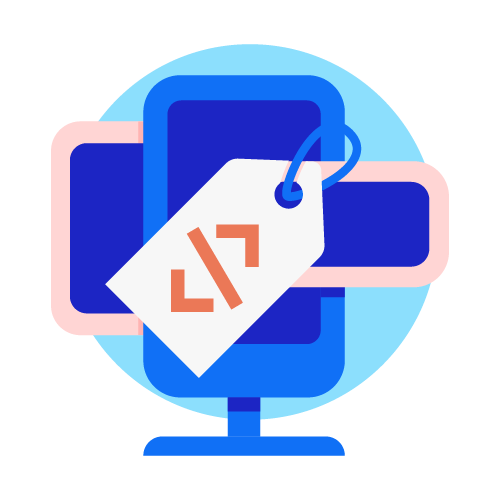 Make it your own
White label Xibo for webOS with your own branding for per brand. Pick an application name, upload an icon / splash screen and update your about text.
With Xibo, our company has entered a new segment of the market.
Fit Solutions improves customer experience with Xibo Signage
FAQs
Got questions about Xibo for webOS? Check out top FAQ's and if you still can't find what you are looking for, visit our Community or Contact Us.