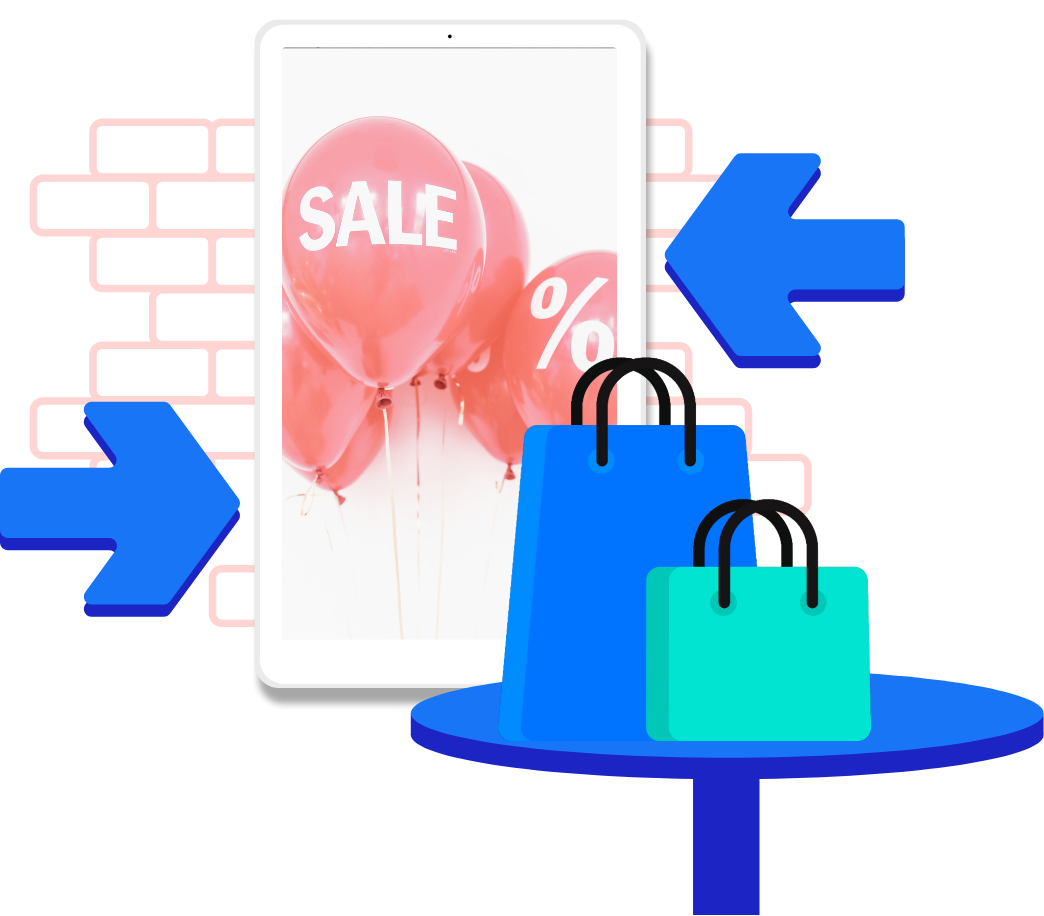 Digital Signage for Retail
Deliver an engaging customer experience with digital signage for the retail industry.
Xibo keeps us ahead of competitors and ticks all the boxes.
Why Xibo for retail signage?
Engage, entertain and convert your retail customers with Xibo. DIgital Signage is a powerful tool to help you:
Improve Customer Experience
In high traffic areas and spaces where queuing is more likely, such as entrances and tills, improve the customer experience by showcasing informational and promotional messages on your digital display.
Increase Footfall
Drive more customers through the door with engaging content that catches the eye of passers by.
Save time for Customers and Employees
Effective wayfaring signage can help customers quickly find stores and products, but also reduce the amount of time employees spend on showing customers around stores.
Start free trial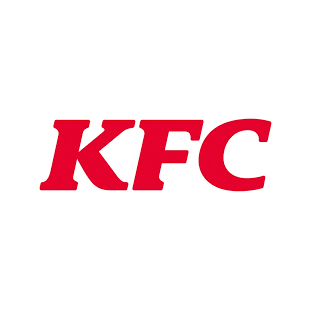 Retail Case Study
"Expectations have risen and everyone now wants digital"
KFC Barbados stays ahead of the game with Xibo Signage.
Read more
Ready to try Xibo digital signage in your retail venue?
Enhance your venue in a matter of minutes!
Experience the benefits of a fully functional Digital Signage Solution today by starting your free 14 day trial.
Start your free trial