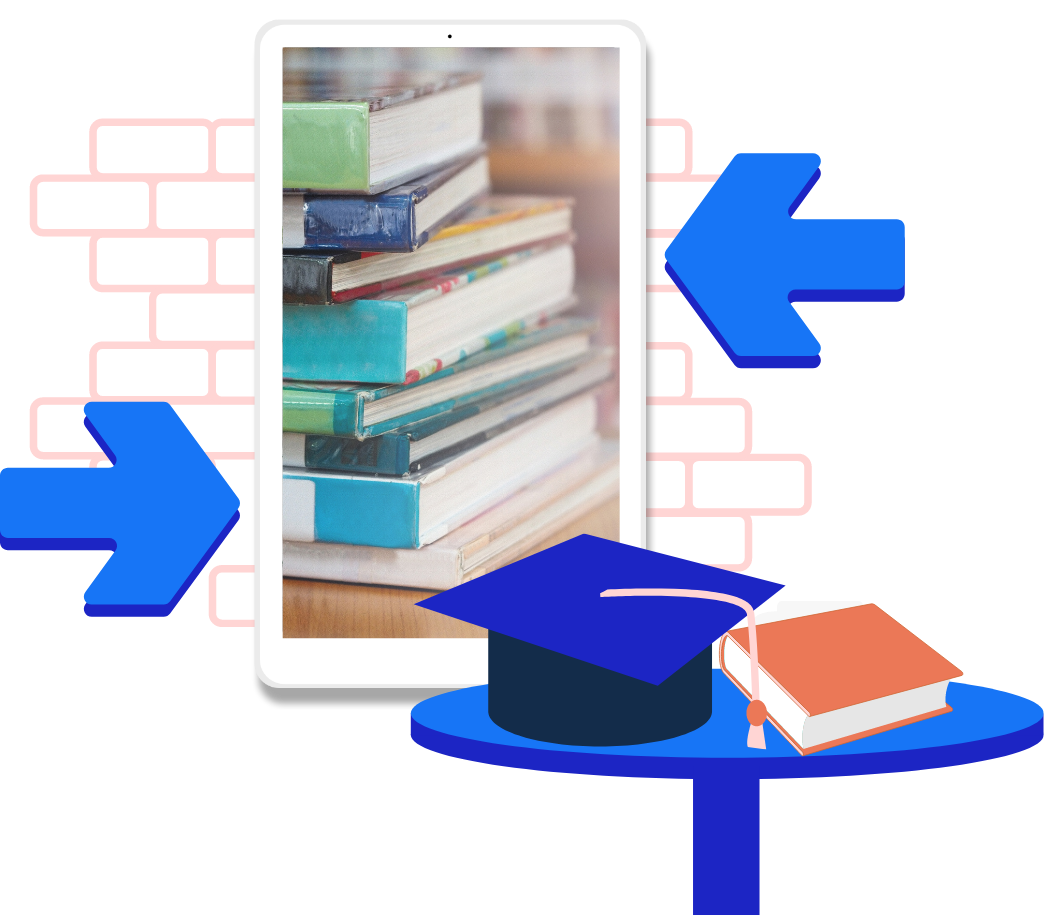 Digital Signage for Education
Deliver a consistently great experience for students, staff and visitors in education settings.
Xibo is a practical and dependable cornerstone of our network
Why Xibo for education signage?
Engaging and communicating with students and visitors is fundamental to education settings. Digital Signage is a powerful tool to help you:
Improve Communications
In high traffic areas and spaces where students and educators are more likely to spend time, such as reception, canteens and hallways, improve the experience by showcasing informational and promotional messages on your digital display.
Inspire Students
Showcase students achievements by displaying them on your digital displays to inspire others. Promote motivational messages to improve mental well being. Create beautiful displays to inspire visitors and future students.
Reduce Printing Costs
Printed canteen menus, promotional posters and leaflets are expensive and not environmentally sustainable. Save money and display timely, scheduled content instantly in canteens, classrooms, halls, and reception areas.
Start free trial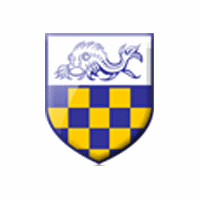 Education Case Study
"We adopted Xibo very early on here at Longhill High School and we remain highly impressed with what we can achieve."
Read more
Ready to try Xibo digital signage in your education facility?
Enhance your facility in a matter of minutes!
Experience the benefits of a fully functional Digital Signage Solution today by starting your free 14 day trial.
Start your free trial