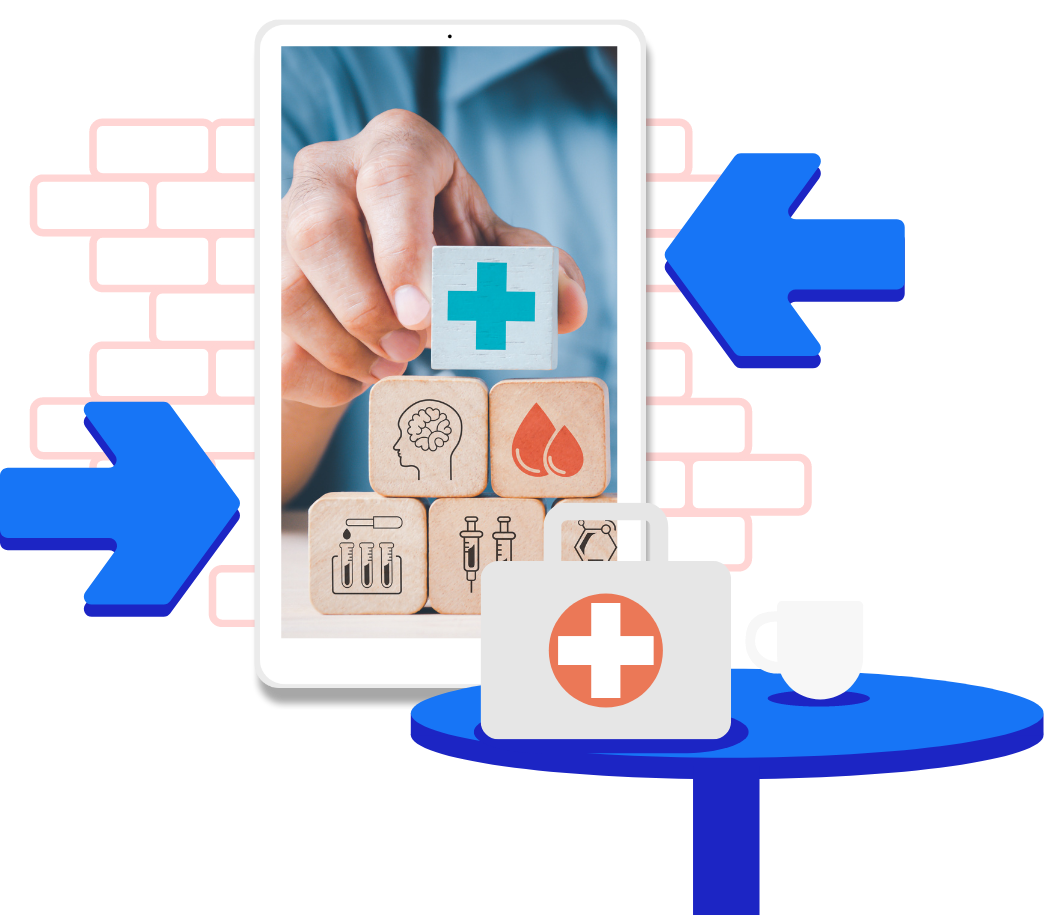 Healthcare Digital Signage
Improve patient experience with digital signage in the Healthcare sector.
Xibo is a toolbox that helps you generate business and revenue.
Why Xibo for Healthcare signage?
Engaging and communicating with patients and visitors is vital in the healthcare sector. Digital Signage is a powerful tool to help you:
Improve Patient Experience
In high traffic areas and spaces where waiting is more likely, such as entrances and waiting rooms, improve the patient experience by showcasing informational and motivational messages on your digital display.
Save time for Customers and Employees
Effective wayfaring signage can help patients and visitors to healthcare settings quickly find departments. Not only does this reduce the risk of running late for appointments but it reduce the amount of time healthcare staff spend on pointing visitors in the correct direction.
Start free trial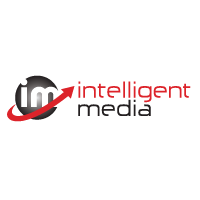 Healthcare Case Study
" I think that Xibo is the ideal platform for any kind of digital signage project. "
Intelligent Media enhances the patient experience with Xibo Signage
Read More
Ready to try Xibo digital signage in your healthcare setting?
Enhance the healthcare experience in a matter of minutes!
Experience the benefits of a fully functional Digital Signage Solution today by starting your free 14 day trial.
Start your free trial