Xibo Training
Self-paced online training courses designed to get you up and running with Xibo in no time
New User Training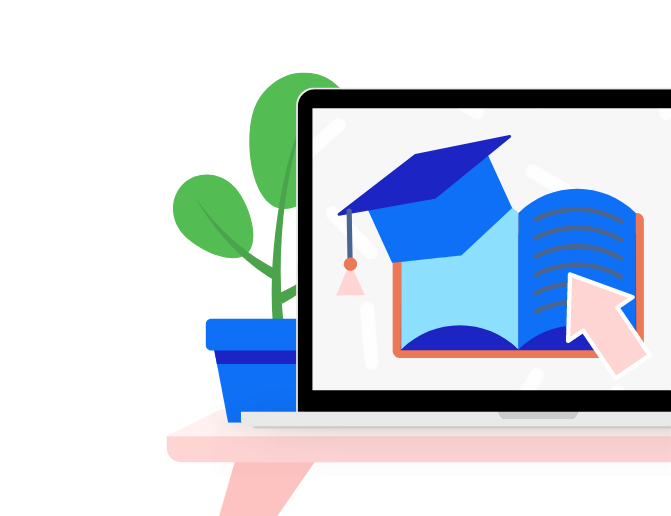 Enroll with our Training School to redeem Training Codes!
All of our Plans include training codes which can be redeemed for the New User Training bundle available in teachable.
Users will need to sign up for a free teachable account to access the Xibo Training School and redeem the provided course code at checkout.
Redeem codes and start training
All of our Plans include Training Codes.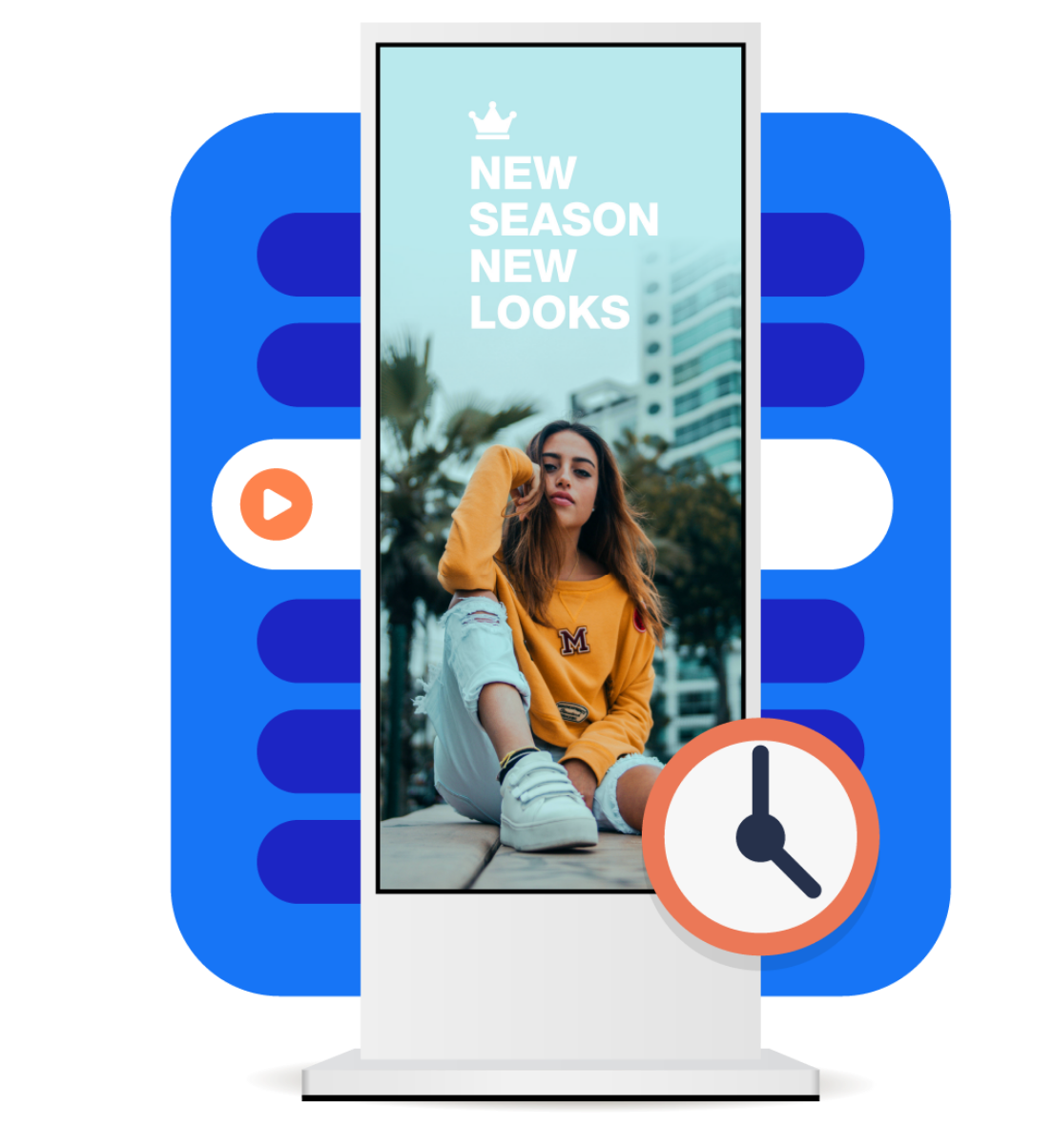 Redeem codes and start training
All of our Plans include Training Codes.
Select a Plan
Choose a Plan and once purchased Training Codes will be made available at the lower section of the Tickets page in My Account.
Use links in the Training Codes email
After purchase, you will receive a Training Codes email which will show your available codes as well as links to access the New User Training bundle.
Links and codes are also available from My Account. Enroll and Sign Up for free.
Redeem code at checkout
Enter a Training Code into the Coupon Code field in the Order Summary and click to Buy Now. Your courses will be available ready for when you can get started with training!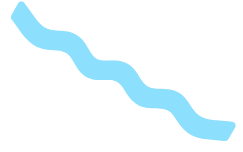 New User Training
Introduction to the Xibo CMS and Admin Essentials
Kick start your training with these two starter courses and begin navigating the CMS and Layout Designer. Learn how the various components work together in the Admin Essentials course, a must for new Administrators.
Content Creation in the Xibo CMS
This course will take you through each stage, step by step, required to create a Layout. Take a look at creating reusable Playlists and putting your Layouts into Campaigns.
Creating Users
Go through the User creation process and learn about Folders, Feature access and Sharing options.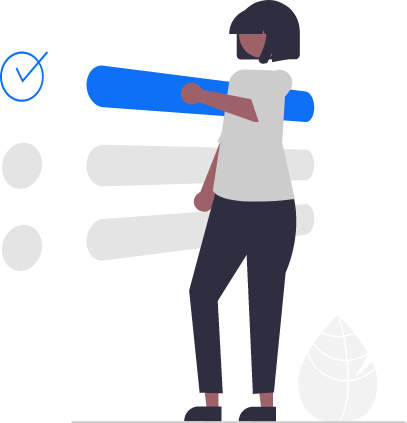 Not on a Plan?
Training Codes are available to purchase for all customers from our teachable school or from clicking Purchase Training from My Account and selecting the number required!
Buy Training
FAQ's
Got questions about Xibo Training? Check out the top FAQ's.
If you still can't find what you are looking for let us know via our Community or Contact Us and we will help you out!
Can I purchase more codes if I am on a Plan?
Yes, you can purchase additional access to training directly from our Xibo Signage Training School in teachable, or from the Xibo Signage website by clicking on the Purchase Training button from My Account and selecting the number of codes required.
Will more courses be added?
As the software evolves we will be adding new courses to keep users up to date with their training needs. We will also take into consideration any user feedback as to what specific areas/courses would be beneficial to add. Feedback via our Community!