Xibo Cloud Hosting
Simple, reliable, scalable Xibo CMS Cloud Hosting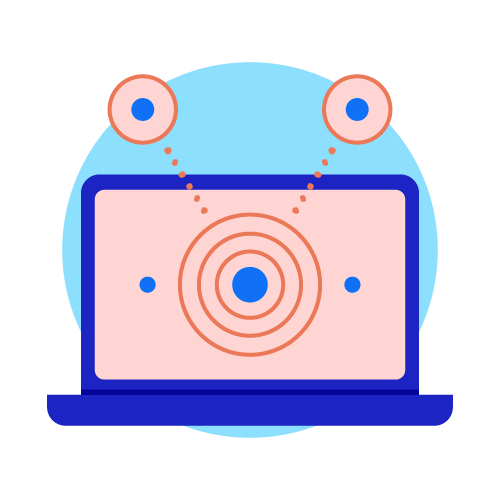 Rapid Deployment
With Xibo Cloud Hosting (previously Xibo in the Cloud) you can deploy a CMS in under 10 minutes. You pick a name and our system sets everything up for you!
All of our Plans include Xibo Cloud Hosting and offer a range of storage and bandwidth options.
You can also try Xibo Cloud Hosting for 14 days FREE with our trial.
Start Trial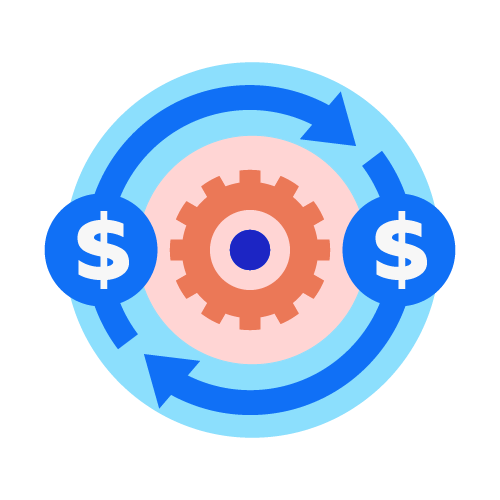 Simple, Affordable Plans
Our cost effective Plans include our Cloud Hosted CMS and are the simplest way to get up and running with Xibo.
Choose from Professional, Business or Enterprise plans, to enjoy all the benefits of a Cloud Hosted Xibo CMS along with the Xibo for webOS player and 5 star rated helpdesk support and service to meet your business needs.
All for as little as * a month.
(*) per display / Professional Plan / T&Cs apply.
Learn More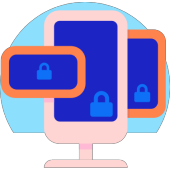 Safe, secure & super fast!
A Xibo Cloud Hosting instance is your own private CMS. We don't share CMS instances and you'll have full Super Admin rights to your instance. With secure daily backups to an offsite location and with SSL security by default, your data is safe, secure and private.
Our super fast hardware only runs Xibo and has been tuned so that it can handle any complex deployments you choose to throw at it. Scale up with us as your network grows.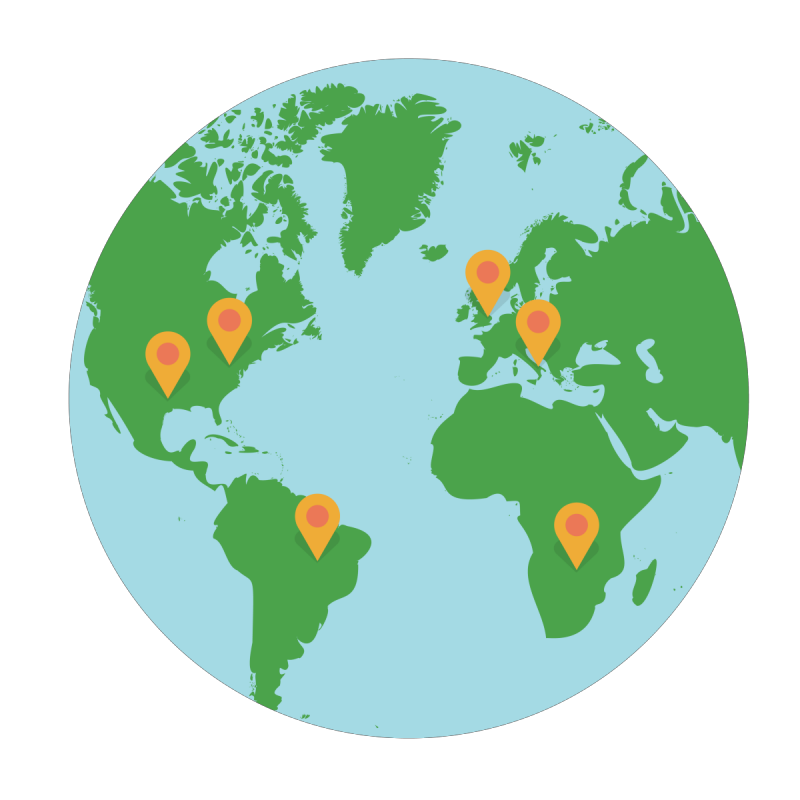 Local & International Data Centres
Xibo Cloud Hosting is available to customers worldwide and we have data centres in the United Kingdom, Germany, United States, Singapore and Australia.
We only use the most trusted data centre providers with redundant power, physical security, on-site generators, battery backup and multiple network transit paths.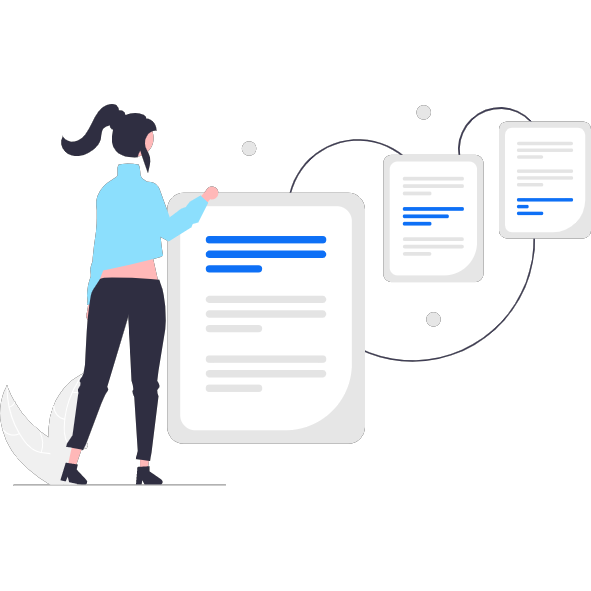 Manage your account
We automatically monitor all CMS instances on Xibo in the Cloud 24/7 and any issues are resolved by our network team.
Customers can use the My Account portal to upgrade their existing plan, add increase the number of displays on your network, and add new instances in your own time. Changes are automatically applied as you make them.
Get the latest Xibo CMS upgrade at any time at the touch of a button.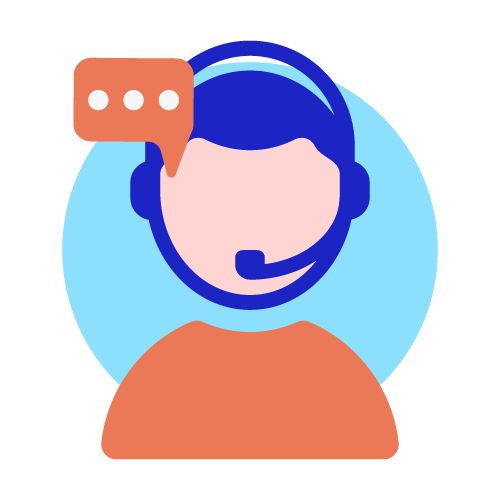 Excellent Support
All of our pricing Plans include Xibo Cloud Hosting, but also offer access to our top rated Help Desk Support.
So if you need help with just the occasional question or guaranteed SLA based Enterprise support, our Plans have you covered!
The Help Desk is open 8AM to 4:30PM GMT/ BST.
Xibo just came at a perfect time for us. I don't see us going anywhere, anytime soon.
KFC Barbados stays ahead of the game with Xibo
Read more
Get Started Quickly
Start using Xibo in as little as 10 minutes!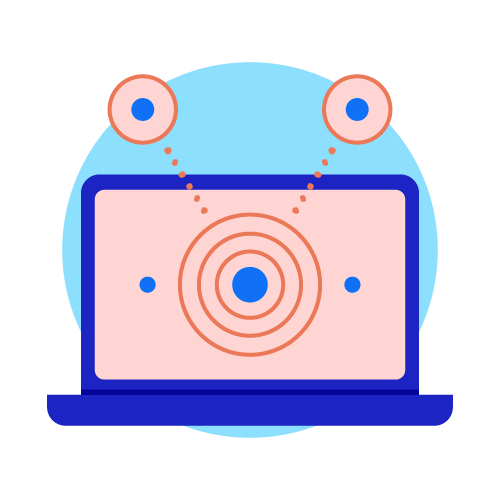 Your cloud hosted Xibo CMS, can be up and running in a matter of minutes!
Experience the benefits of a fully functional Digital Signage Solution today by starting your free 14 day trial.
Start Trial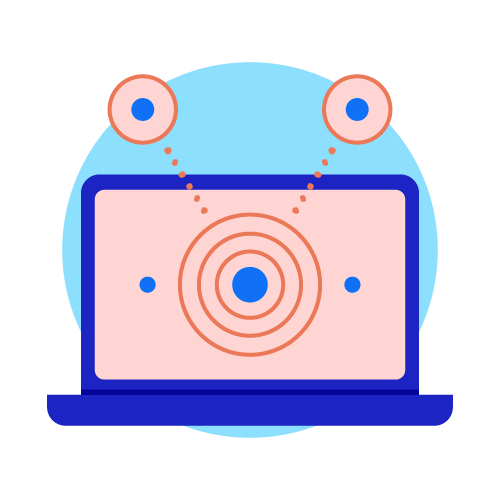 FAQs
Got questions about Xibo Cloud Hosting? Check out top FAQ's and if you still can't find what you are looking for, visit our Community or Contact Us