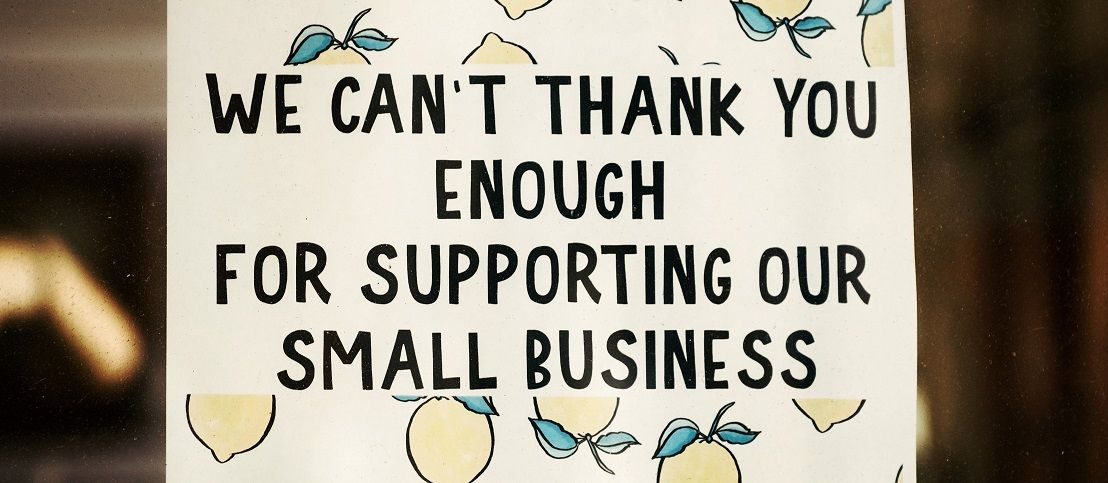 The information contained on this page is now archived. Please see our website and documentation for current information
4 Benefits of Digital Signage for Small Business
Last week we showed you how digital signage can be used to improve the mental health of employees, students and customers as we plan for a post-covid future.

The pandemic has had a major impact on small businesses, with closures and redundancies a sad reality. For the small businesses who have survived the pandemic, we're here to help you learn more about how digital signage can benefit your business.
Cost Effective
In a time when budgets are being tightened and there are potentially fewer resources at hand to help with marketing and promotional efforts, digital signage can offer a cost effective way to reach your customers.

Consider how much you usually spend on printed posters, advertising flyers, menus and shop window advertising. These short term displays not only cost money but time and resources as well. Going digital is quick and cost effective with Xibo.

Getting started with Xibo Signage is easy! All you need is the Xibo Content Management System (CMS), a digital screen and player software for your display.
The Xibo CMS is a web application, which is available free to download and self-host. But if you want to spend your valuable time focusing on your key business priorities, we can host and support your CMS with our Xibo in the Cloud hosting solution. You can try the Xibo hosted CMS for 14-days free too!
You can also run our native Xibo for Windows or Linux open-source player software for free! But if you are considering Android, Tizen or LG displays, we have commercial players available for these that are very competitively priced and perfectly suited for small to medium sized businesses.
Easy to Maintain
If you have stores in multiple locations or have content which would change regularly, such as daily menu specials, consider the amount of time it takes to replace posters and change promotions. By investing in a digital signage network, you can automatically display updates and relevant information, all easily scheduled and created within the Xibo CMS. Displays can differ per location and update instantly, leaving your staff to focus on the most important thing, your customers.

Another thing to consider if you have multiple screens, or even a single screen in a heavily trafficked area, is remote access. Digital signage remote management is the ability to use software to remotely resolve issues and manage your display network.

If you're running Android devices with Xibo, you can now access them remotely with Webkey, Webkey is a separate Android application which you can install on your device, and it allows remote access to view and control the device as if you were using a local keyboard and mouse. This makes maintenance of the devices easier, more cost effective, as well as safer during these times of Covid-19.

Improved Customer Experience
Thank your customers for their support during these hard times by giving them an improved customer experience. Competition for business will be tough when businesses re-open. Many people will still want to follow the "shop local" messaging, give them an extra reason to visit your shop, café or restaurant.

Digital Signage can help you stand out from other businesses with powerful, visually appealing messages. These can not only increase your visitors' sense of security, with clearly visible and up to date Covid guidelines, but also highlight promotional offers and keep your visitors engaged with personalised content or interactive displays.
Key Part of Omnichannel Marketing Strategy
During the pandemic, people have become much more accustomed to shopping online. Small businesses, restaurants and pubs who had previously only operated offline, have now had to extend their businesses to become online in order to survive the effects of lockdown.

Social media has also played a huge role in helping small businesses during these difficult times, with many small outlets, restaurants and pubs promoting their businesses, take-aways and delivery services via social media.

So how can digital signage play a role in creating a seamless experience for your customers when your offline business re-opens? Chances are you'll want to maintain your online presence. Digital signage can help new visitors discover your online channels by promoting your social accounts, hashtags and website address instore and in your restaurant or bar. QR codes can also be displayed to drive visitors to your website or app to take advantage of discounts and promotions online.

Next Week: Earn Money from your Digital Signage

Have you considered that your digital signage could be a valuable piece of real estate for other businesses? Whether you have one or hundreds of displays, with Xibo Adspace for Display Owners, you can turn your digital display into an advertising platform and generate an additional source of revenue for your business. Next week we'll look into Xibo Adspace in more detail.
More
Read more from the blog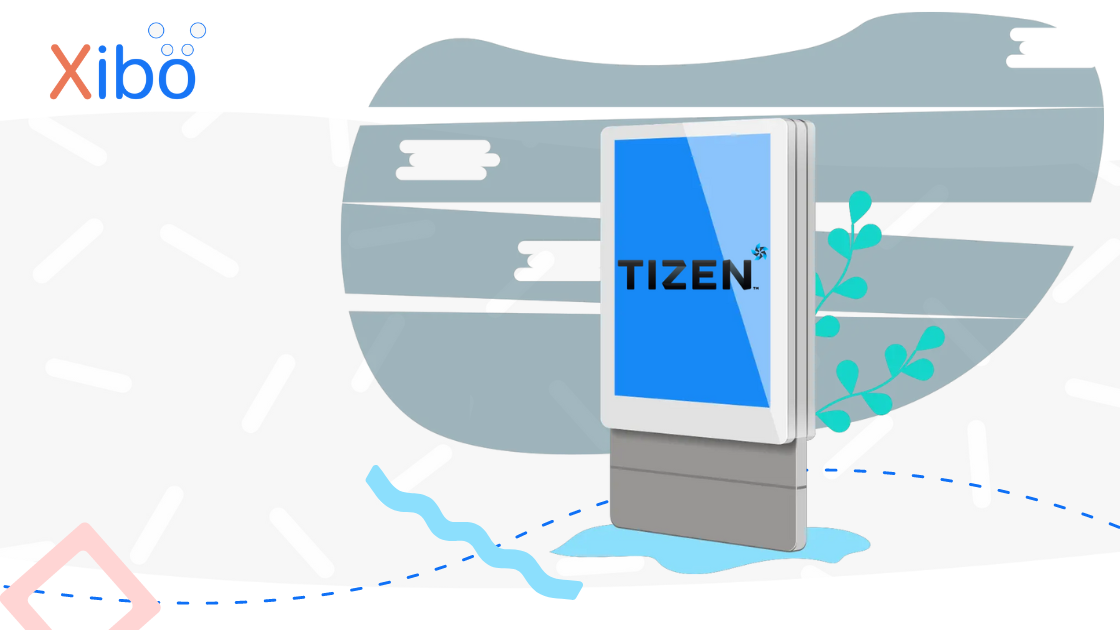 We are pleased to announce Xibo for Tizen v3 R309 which addresses two issues.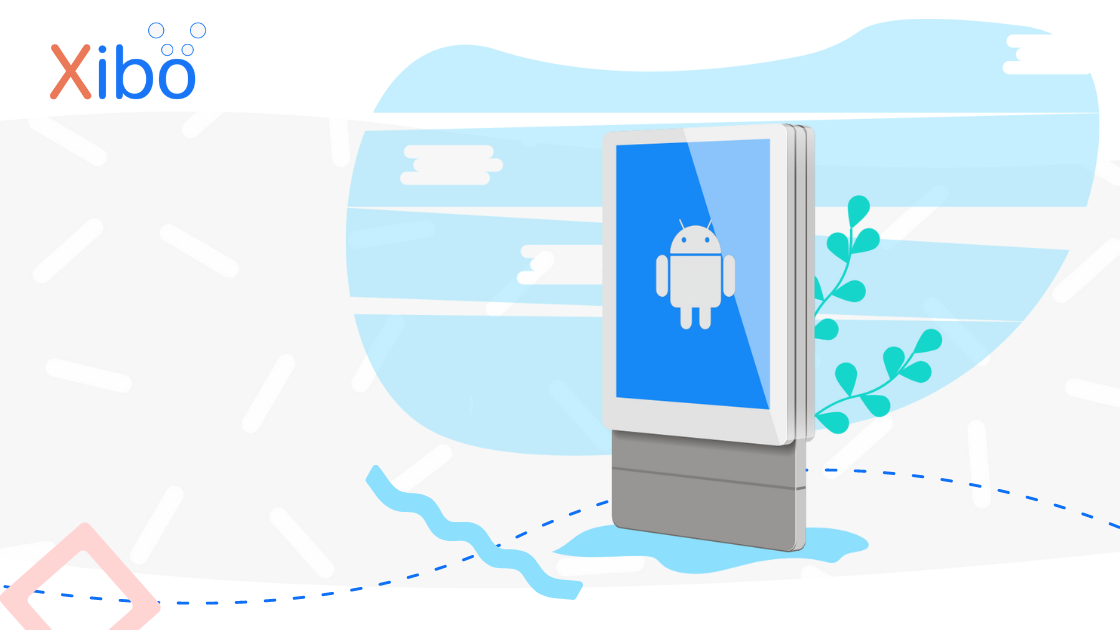 We are pleased to announce Xibo for Android v4 R401. This release fixes 2 issues.
More
Read more from the blog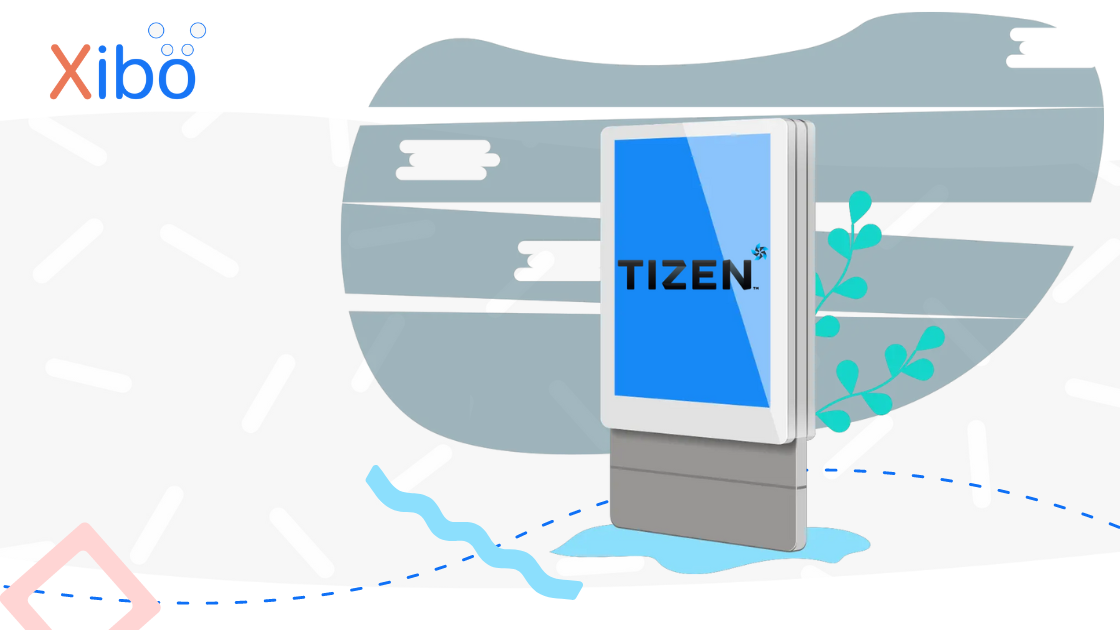 We are pleased to announce Xibo for Tizen v3 R309 which addresses two issues.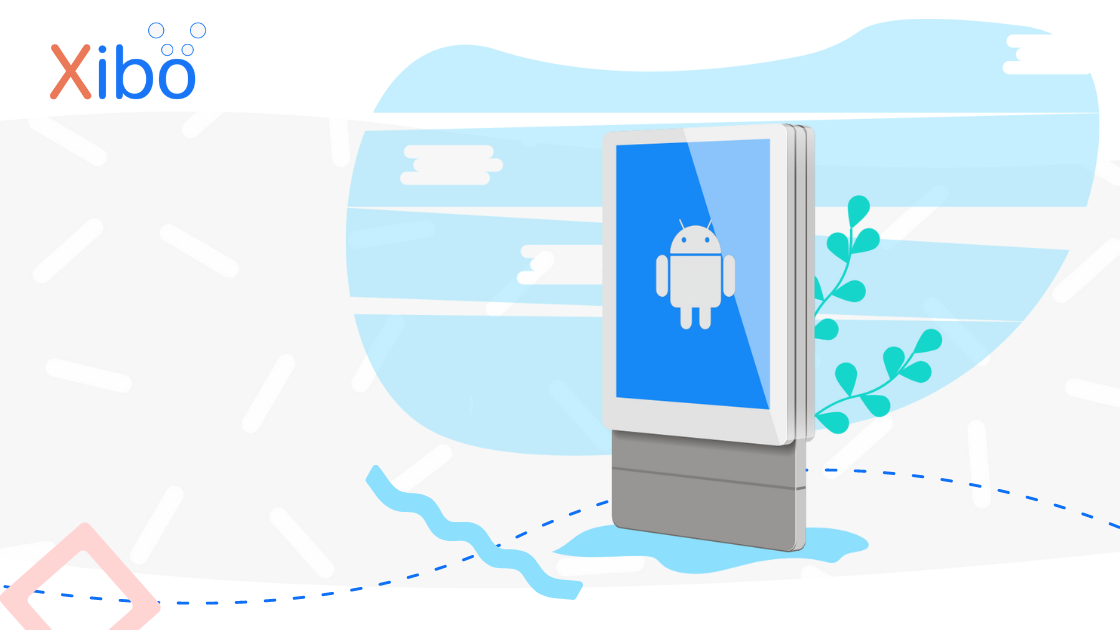 We are pleased to announce Xibo for Android v4 R401. This release fixes 2 issues.