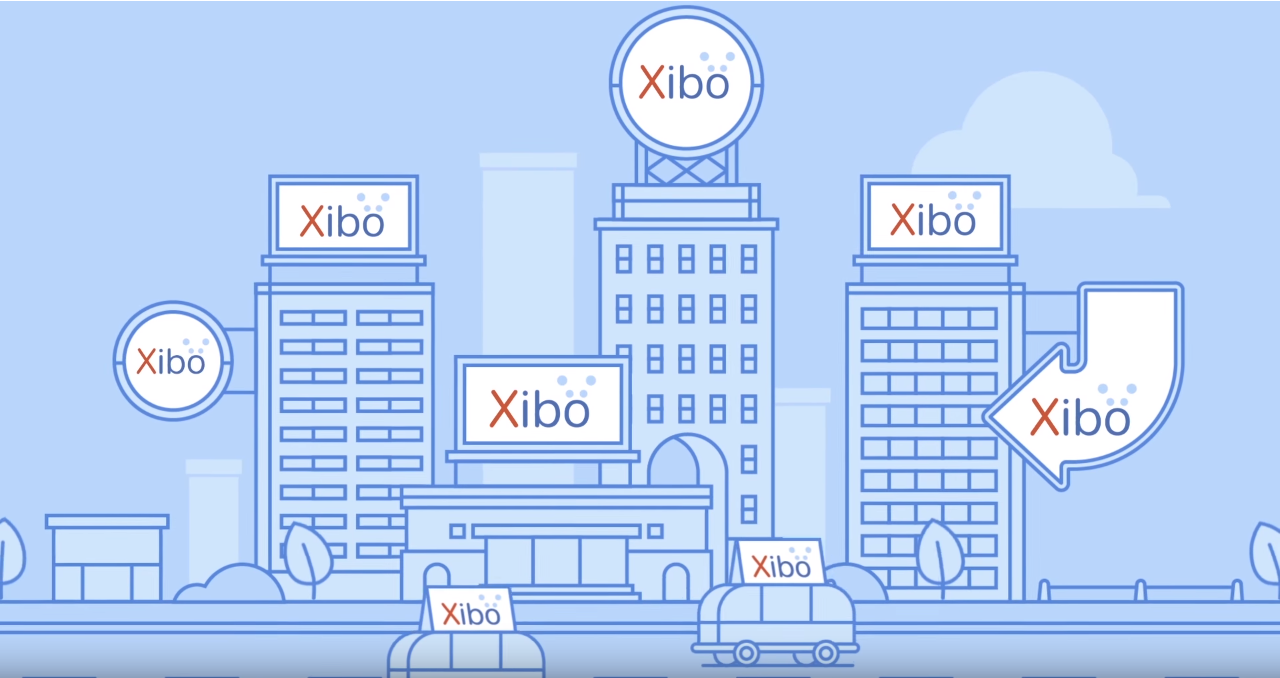 It's here - a Fresh New Look
Whether you visit us regularly or haven't been for a while, you may notice something a little different around here. The Xibo website has had a fresh new design which we hope presents our solution in a nice, easy to understand package.
Everything we had before is still here - we've taken content that was spread out over many places and many designs, given it a thorough refit, and engineered it so it all lives under one roof.
A big part of this work is to explain who we are and showcase all of the options available with Xibo, Open Source and Commercial. To that end, the springsignage.com website has also been pulled into the new design.
We're pretty pleased with the results and would love your feedback on the Xibo Community.
More
Read more from the blog
More
Read more from the blog