The information contained on this page is now archived. Please see our website and documentation for current information
Top 10 Questions about the DSCS9 Media Player
Back in 2019, Xibo joined forces with EV4 Ltd, creators of DSDevices media players, to exclusively sell the DSCS9 Android player in our online shop. This device has proven to be extremely popular amongst our customers. We receive a lot of questions around it, so in this blog we hope to answer the top 10 frequently asked questions about the DSCS9.

But before we get started on specifics, let's first answer the basics:

What is a media player for signage?
A media player or digital signage player is a small device (hardware) that supplies content to a digital screen such as a TV, monitor, or other digital display. An external digital signage player is essential for running the software (Xibo player applications) required to display your content (unless your screen has a System on Chip (SoC) player)
What is the DSCS9?

The DSCS9 is an Android signage player built to run the Xibo for Android software. It comes with Xibo for Android pre-installed, so you can connect it to your CMS and Software Licence (sold separately) for a seamless deployment.

What do our customers want to know about the DSCS9?
1. How big is the DSCS9 and what does it weigh?
The DSCS9's dimensions are 10.8cm deep x 12.2 cm wide x 2.3cm high and it weighs a mere 0.6kg
2. What comes in the box?
The DSCS9 Device, 1.2m HDMI cable and power supply
3. What version of Xibo for Android does the DSCS9 come with?
Xibo for Android version R205 is pre-installed, however you can upgrade the software to the latest version one of two ways: manually at the device or via CMS once the R205 is set up and connected to a CMS. Note that this version does not have gapless playback (R207) or Geo scheduling (R206), so if those are features you are requiring, we recommend upgrading the pre-installed software to the latest version. Information about the latest version of Xibo for Andoid and download instructions are available here.
4. If I buy the DSCS9, do I still need an Android Licence?
Yes, the DSCS9 is sold with an unlicensed Xibo for Android Player. You can purchase an Android subscription via our website.
5. What version of Android is the DSCS9 compatible with?
The DSCS9 runs on Android 6.0.1 but can be upgraded to Android 7.0.1. See our website for full instructions on how to upgrade.
6. Does the DSCS9 come with a mount or protective case?
Unfortunately not, but mounts and cases are widely available online, just be sure to use the correct DSCS9 dimensions and weight.
7. How much storage space does the DSCS9 come with and can the storage be increased?
The DSCS9 comes with 16GB eMMC (embedded Multi-Media Card) storage and can be increased with an SD Card.
8. What are the benefits of using a DSCS9?
Here are just a few:
It's our recommended hardware for the Xibo for Android Players. This is a device that we've tested and put through its places and have enough confidence in to sell alongside our solution. Customers who buy the DSCS9 can expect it to run the Player in a stable, performance-driven way.
Its size. The device is tiny and can therefore be deployed discreetly.
It comes with added benefits such as HDMI-CEC, the ability to update the Player version from the CMS, and that the Xibo Support Team are familiar with it so help is on hand if needed!
"The devices from DSDevices (DSDS9) have become our main hardware solution because of the full out-of-the-box integration with Xibo". ~ Fit Solutions

9. How do I purchase a DSCS9?

You can buy the DSCS9 directly from our website. Please check our DSDevices Delivery FAQ's to ensure we are able to ship to your country!

10. How much will postage cost?

This depends entirely on where you are ordering from! The DSCS9 is designed, tested and packaged in the United Kingdom, and manufactured in China. Delivery is handled by one of our logistics partners depending on whether you are inside or outside of the European Customs Unions.

We recently announced distribution improvements for EU countries (excluding the Republic of Ireland, Malta, Cyprus and countries not in the European Customs Union). You can read more about this in our distribution announcement blog and learn more about shipping costs on our shipping and delivery FAQ page.
More
Read more from the blog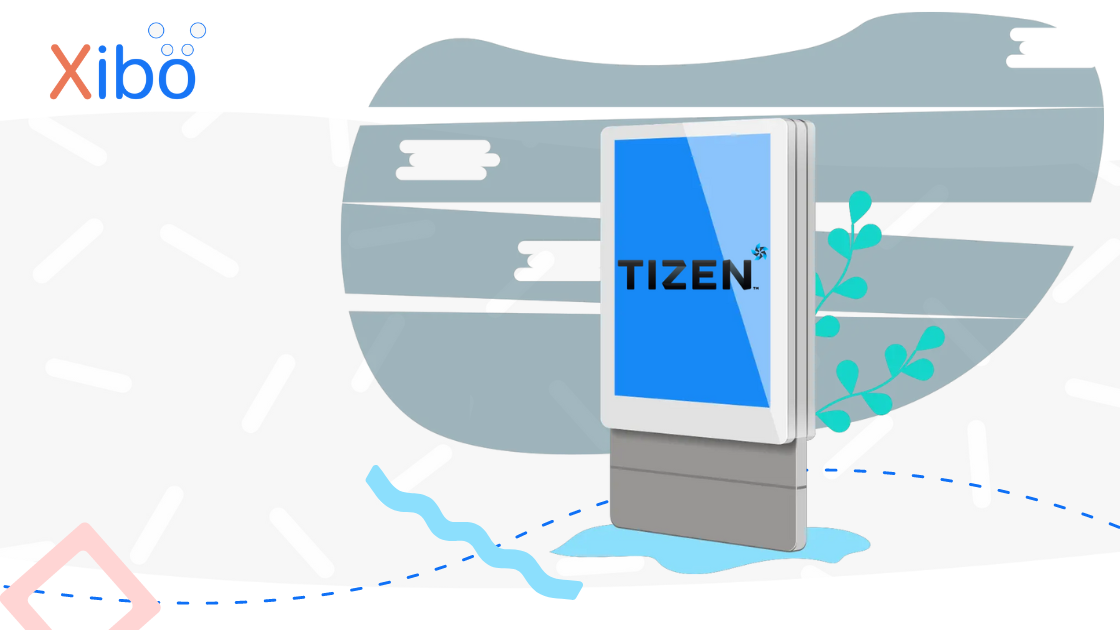 We are pleased to announce Xibo for Tizen v3 R309 which addresses two issues.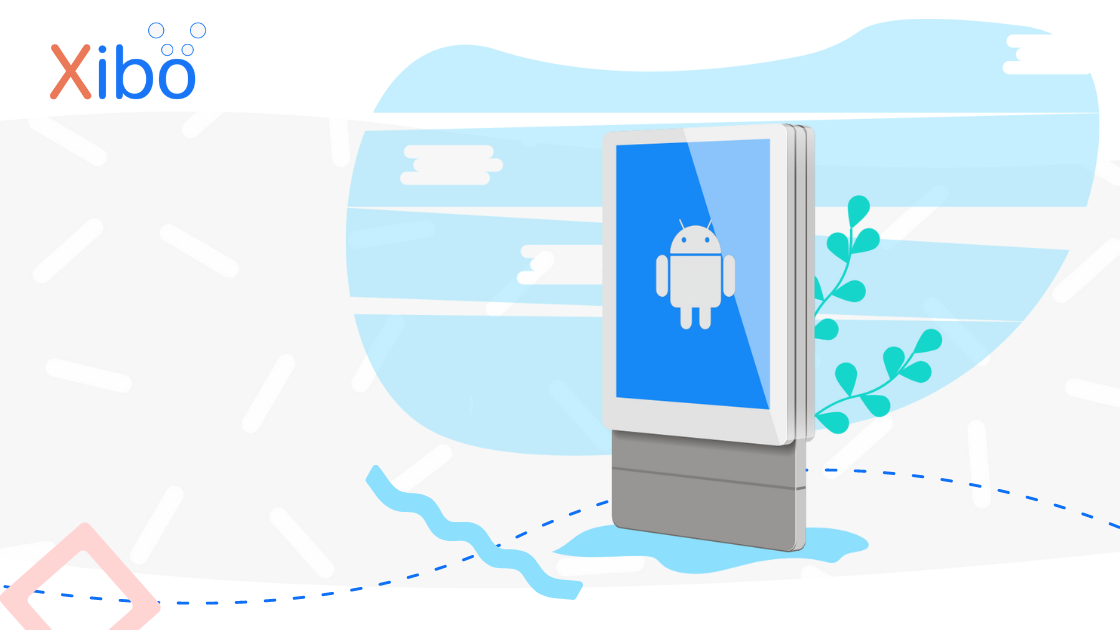 We are pleased to announce Xibo for Android v4 R401. This release fixes 2 issues.
More
Read more from the blog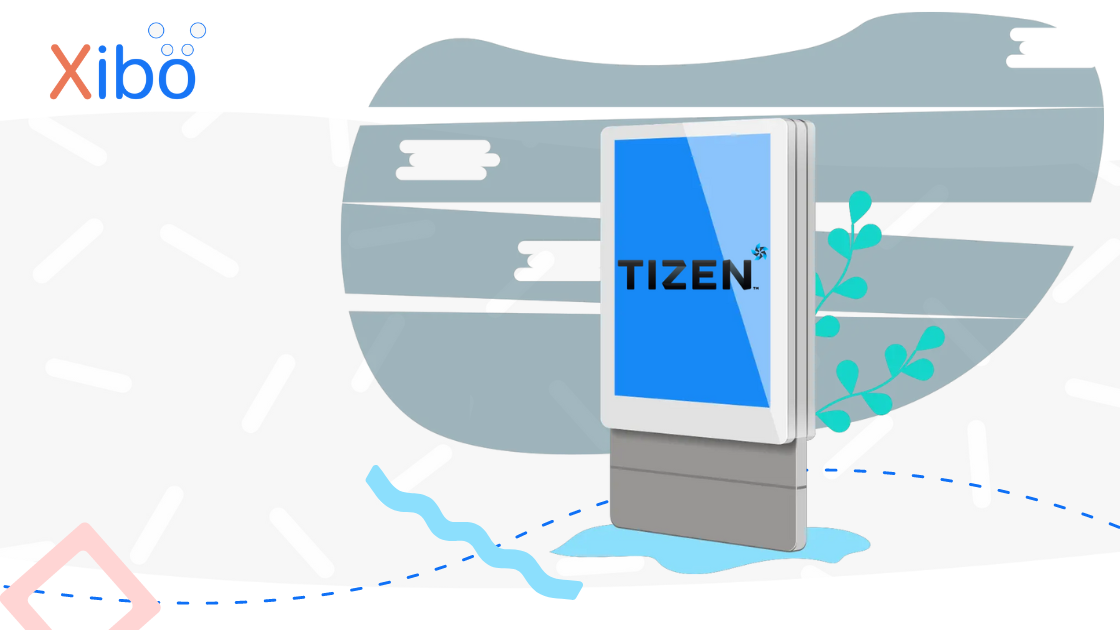 We are pleased to announce Xibo for Tizen v3 R309 which addresses two issues.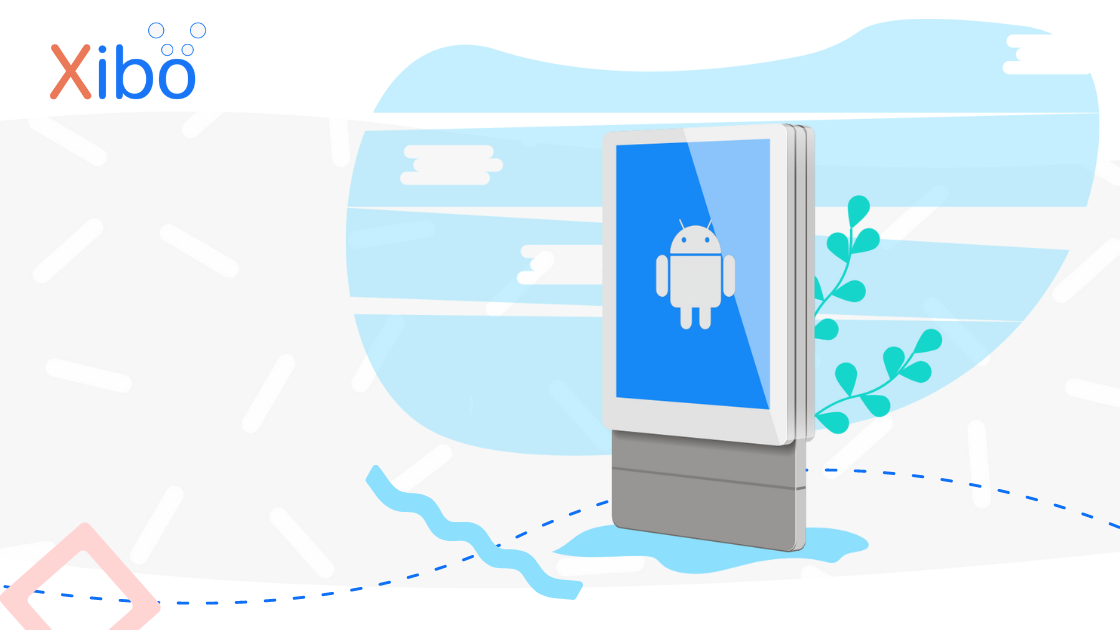 We are pleased to announce Xibo for Android v4 R401. This release fixes 2 issues.