Enhancements to 'Library Search'
With the release of 2.0.3 improvements have been made to the Library Search feature.
In response to user feedback, file names can now be fully viewed for all your uploaded media. The Library Search window can now be resized by using the resize handle in the bottom right of the window...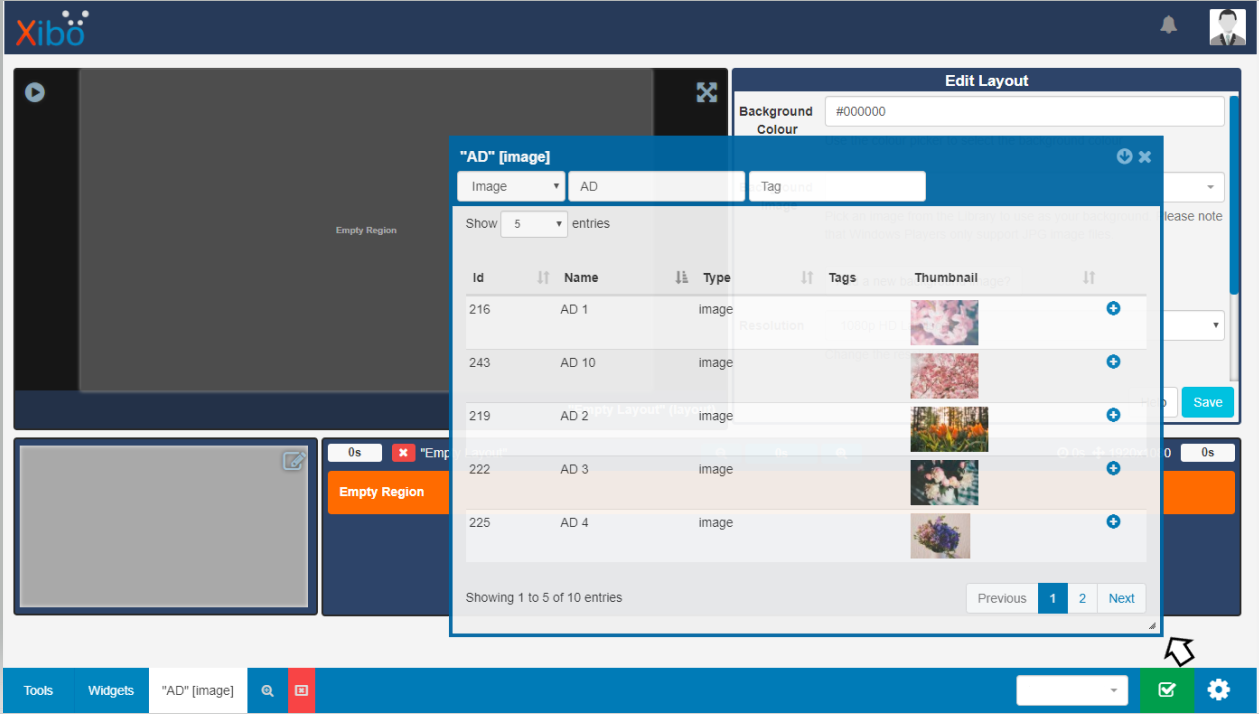 ...and moved to any area of your screen by drag and drop.
So whether you use the Library Search on the toolbar or View Library from the upload form, its now easier to see and select your uploaded media files!
More
Read more from the blog
More
Read more from the blog