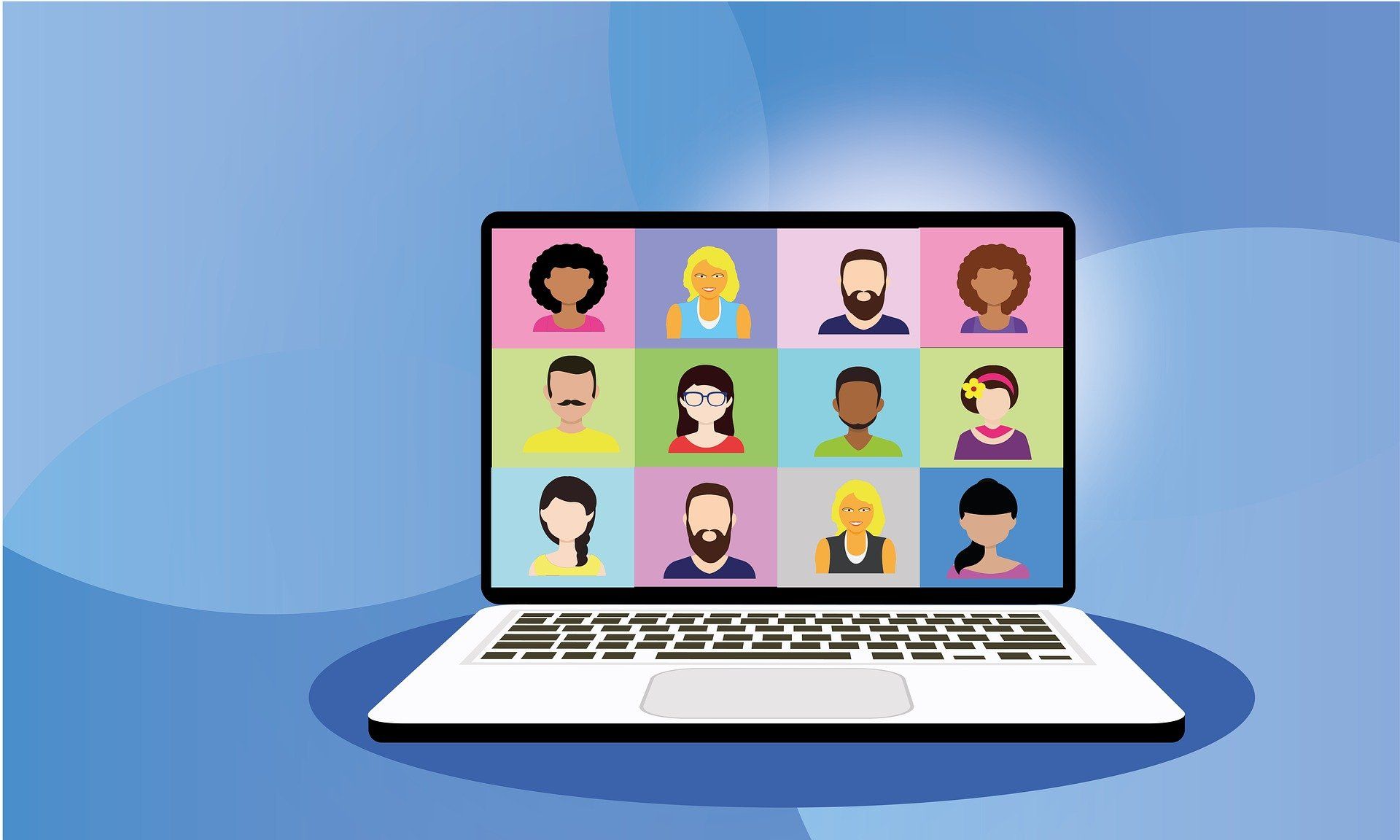 Future Ready your Digital Signage
The last year has been a crazy mixture of upheaval and uncertainty across the globe and in all industries. As we start 2021 with continued Covid-19 restrictions, store, school and workplace closures, you may feel anxious about planning Digital Signage projects when changes can happen so rapidly.
Instead of feeling anxious about the future and possibility of rapid change, plan for it. Prioritise your Xibo Digital Signage projects around a new-normal future which focuses on safeguarding communications, alternative display types, alert systems integration and reduced contact.
Xibo Signage has been business as usual through lockdown, our development teams tirelessly working on product updates and releasing our beta for the 3.0 version of Xibo. 3.0 will lay the foundations for interactivity in Xibo as well as enable greater organisation and application of permissions.
We've been working with customers throughout the Covid-19 pandemic to create solutions that are informative, secure and future ready. Each week we'll share a top tip to help you plan your next project.
Tip 1: Reconnect with wider teams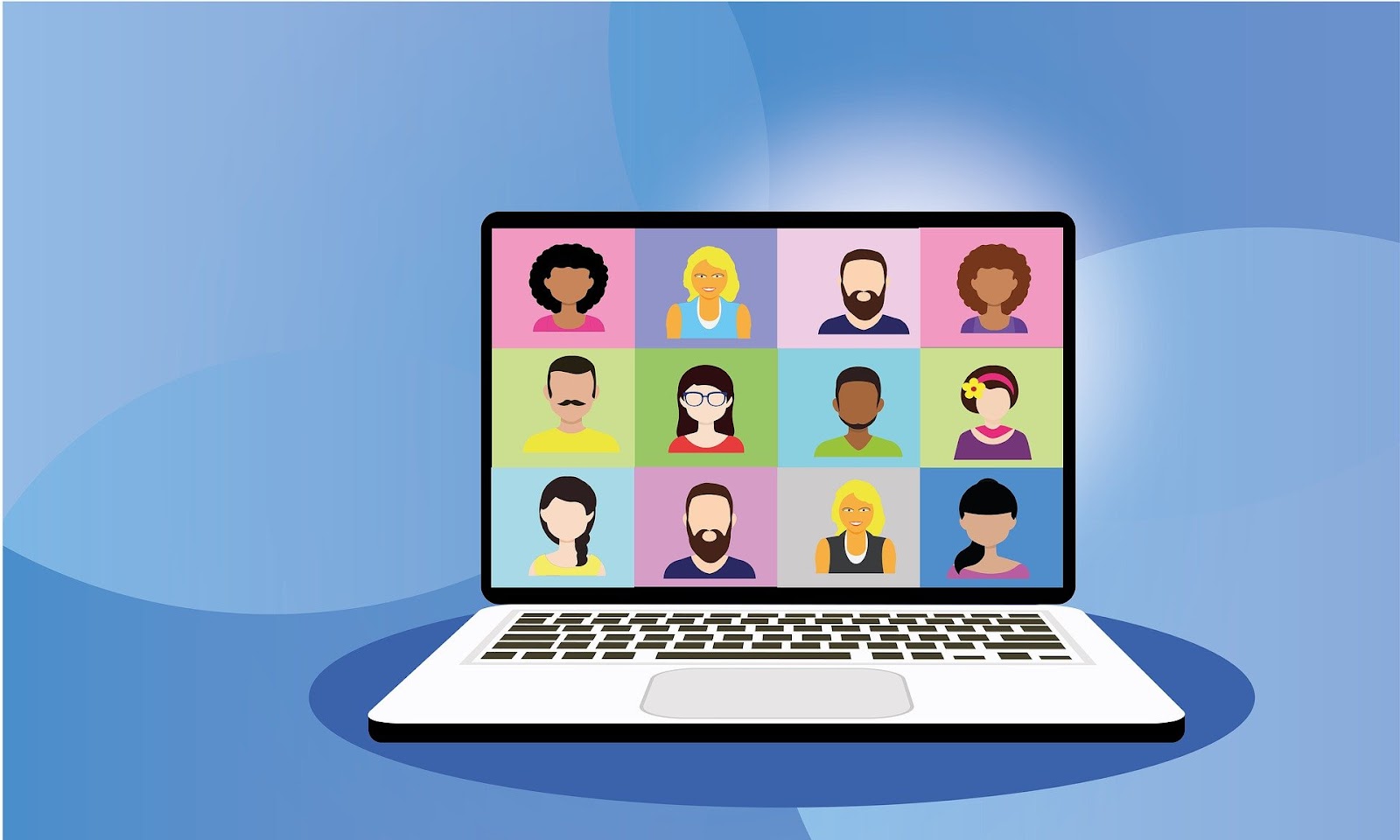 We may have become accustomed to working on a more solo basis, from home in our slippers, but planning for future projects will involve reaching out to your wider teams, even if only virtually at the moment.
Talk to marketing, communications, merchandising and technical teams to understand their plans for physical store, cafe or workplace reopenings and the inclusion and direction of Digital Signage within your business.
Discuss with these teams the importance of Digital Signage within your industry. Consider Elvia Group PCB, who increased efficiency of internal communications across three of their facilities in France using the Xibo for webOS Player.
Next Week: Safety integration planning
Every business, regardless of industry, now has to take into account the safeguarding of employees and customers. Next week we'll cover how this can be achieved with Xibo Digital Signage.
More
Read more from the blog
More
Read more from the blog