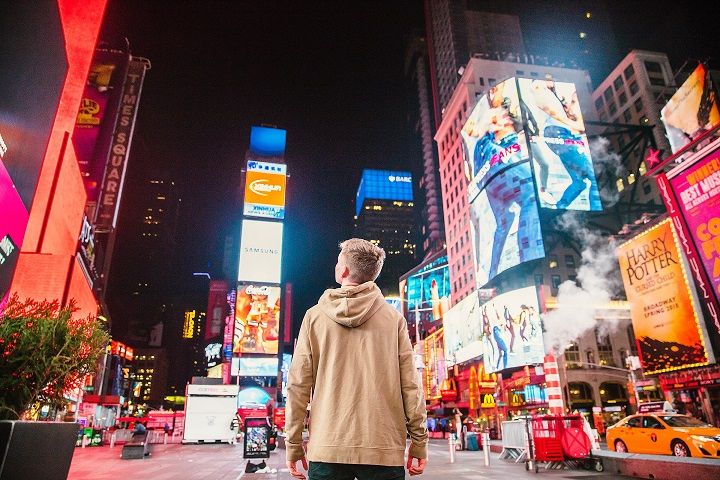 The information contained on this page is now archived. Please see our website and documentation for current information
Make DOOH work for you!
EDIT (10 OCTOBER 2022): Exciting Xibo Adpace integration changes are coming. See the latest blog for more information.
---
Last week we looked at four benefits digital signage can have for small businesses. Another benefit of digital signage is the ability to use your displays as a valuable piece of real estate, driving income for your business. This week we'll look at how Digital Out-of-Home (DOOH) advertising, with Xibo Adspace, can drive revenue for your business.

With recent Government announcements that Covid-19 restrictions will start being eased this month and non-essential retail could start to open in the coming months, now is the time to consider adding DOOH advertising to your business strategy.
What is DOOH?
Out-of-Home (OOH) Advertising has been around for many years. Before we entered lockdown and were instructed to stay at home, you would see OOH everywhere! Driving, waiting for a bus or going shopping in your local mall. Static billboards and advertising display posters have become commonplace. But as the digital age has progressed and consumers require more engaging and interactive methods of advertising to drive their purchase, so we have entered the age of DOOH.
Digital Out-of-Home (DOOH) advertising transforms the traditional method of static advertising posters into digital format. DOOH provides consumers with dynamic, engaging and relevant ads at the right time and the right place!
There is another layer to DOOH which is Programmatic DOOH. Like programmatic online advertising, specific conditions are set, based on data collected which trigger ads to be displayed. Programmatic technology allows for digital out-of-home advertising to be more targeted than before, thereby reaching the right audience at the right time. Ads can be programmed to display at specific times, based on triggers or context (e.g. location, or an event), and when data tells us there's more traffic or a higher number of shoppers, for example.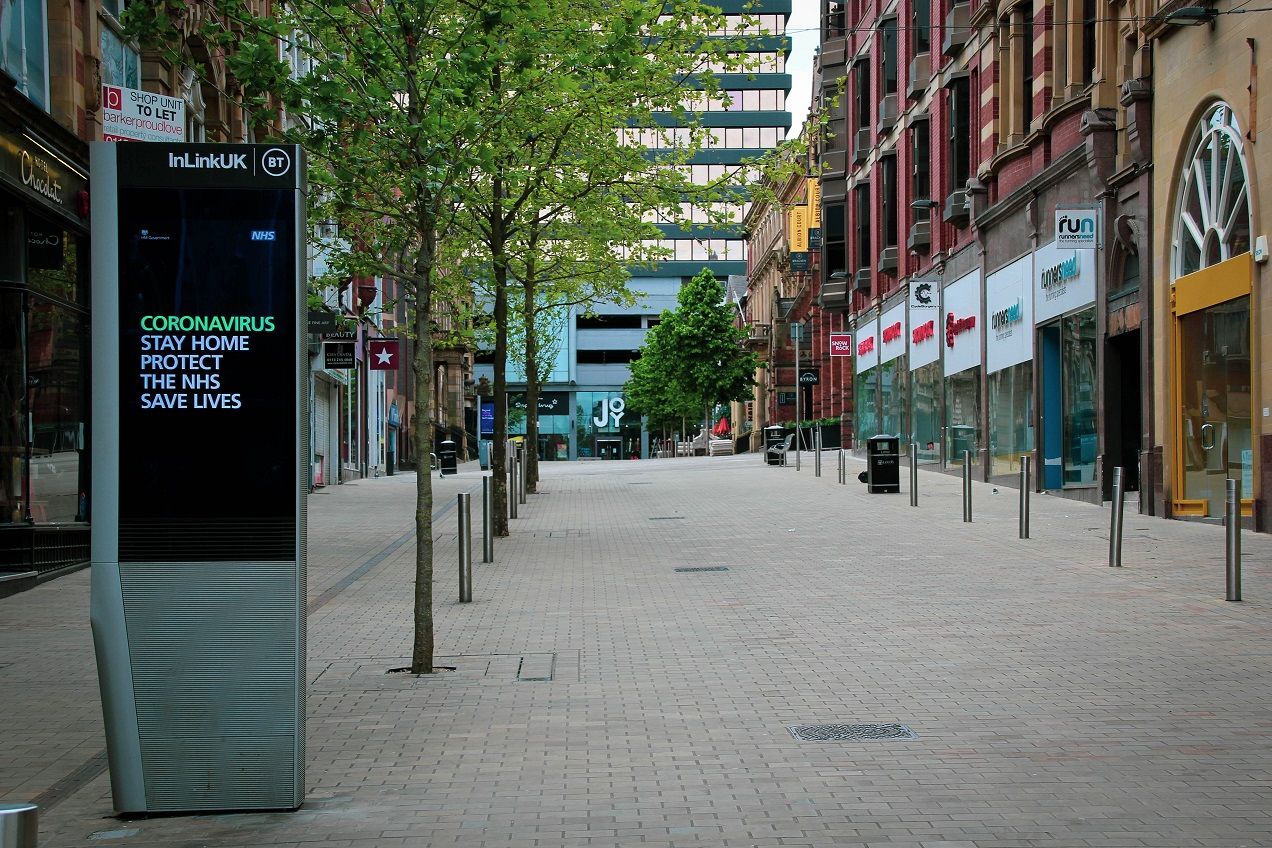 How has the Covid-19 pandemic affected the DOOH market?
The DOOH market was set to see exponential growth, with Rapport predicting it to reach 24% of global advertising revenue by 2021. What they couldn't predict was the global Covid-19 pandemic that hit the world in 2020 and continues in 2021.

With public spaces closed down and the majority of the world being ordered to stay home, DOOH Advertising plans were either halted or re-designed to focus on public service announcements. This in itself showed the power of DOOH. Impactful, informative, quick turnaround time with minimal physical interaction, unlike traditional paper advertising.

As we look ahead to Q2 of 2021, and the rest of the year, with global vaccination programs now being rolled out, the public is now looking to the not-so-distant future when we will be allowed out again. As such, businesses and advertisers are now planning again for outdoor advertising, with specific focus on driving an engaging, personalised and localised experience.

But for many digital display owners, especially those in small to medium size businesses, the idea of DOOH Advertising can be daunting. Costs can be high, set up complex and time consuming, requiring resourcing that just aren't available, especially during these uncertain times.
But not with Xibo Adspace.
What is Xibo Adspace?
Xibo Adspace is an advertising marketplace for digital signage. It is a cost-effective platform created for digital display owners and advertisers alike. Designed as the ideal entry into the DOOH Advertising market, Xibo Adspace removes financial barriers to starting your advertising campaigns and brings digital display owners and advertisers closer to consumers.

It is a fully-featured digital out-of-home advertising platform (DOOH platform). Xibo Adspace allows display owners to easily connect their Xibo Content Management System and all associated displays, from here owners can:
Set profiles and preferences
Enable advertising creatives to be delivered to their displays
Manage their inventory in an easy and automated fashion
"We created Xibo Adspace by popular demand from customers, to support their strategy to monetize existing digital signage real estate, and automate operations. Providing a simple, scalable and flexible platform so our customers can focus on their business" - Chris Hopkins - Sales and Marketing Director, Xibo
You can learn more about the capabilities of Xibo Adspace here.
How can I generate ad revenue using Xibo Adspace?
Xibo Adspace enables the opportunity for a display owner to generate revenue in two ways. Firstly our Private Marketplace where a Display Owner can send campaign proposals to known advertisers directly. We strongly recommend starting off in this way, to begin generating income from advertisers, businesses and brands that would want to advertise on your displays.
Secondly, Advertisers can find and build campaigns directly on displays that meet their requirements. The more accurate and concise information about your display is, the more likely you are to entice a potential advertiser, so make sure you fill in all the appropriate information in Adspace.
Enabling Xibo Adspace to self-promote and show advertising promoting the use of the platform, will help generate traffic and opportunities. We only show these adverts when nothing else is scheduled, but it's a great way to generate interest.
Find out how much revenue you could potentially earn with our handy revenue calculator.
Future ready your business
Throughout our Future Ready series of blogs, we've hoped to show you that, even though the Covid-19 pandemic has brought about uncertainty and change across all industries and locations in the world, there is hope. We will return to normality and there are many ways that digital signage can help be part of a positive new-normal.
We will continue to be there as an open-source solution for all to use, so that everyone can benefit from the advantages that digital signage has to offer during these strange times. Stay safe and stay digital!
More
Read more from the blog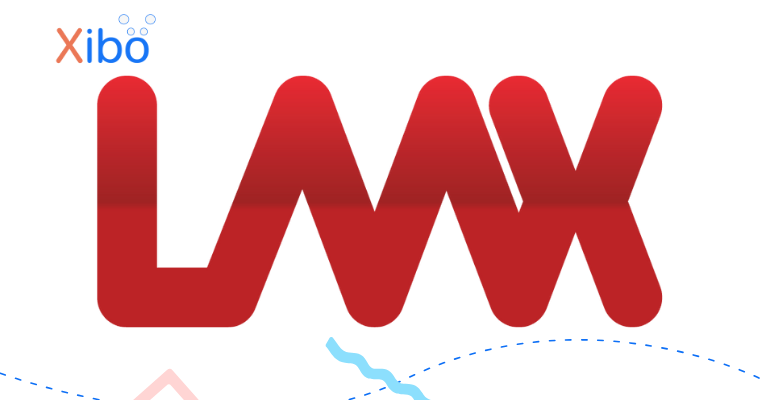 We're pleased to announce our latest SSP integration partnership with Location Media Xchange (LMX), the supply-side arm of Moving Walls Group.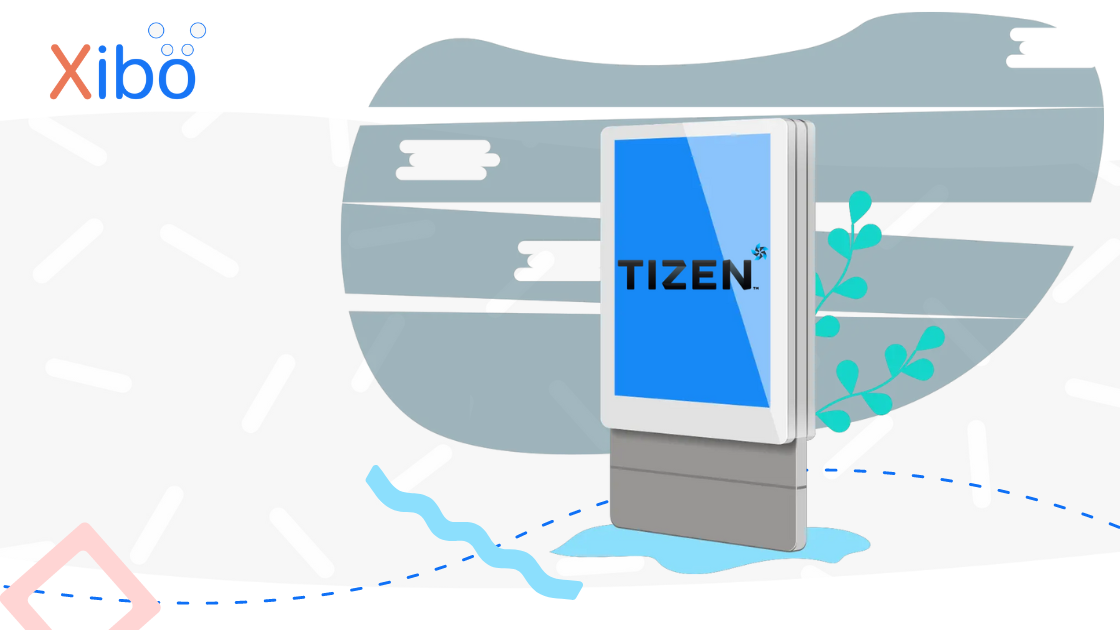 We are pleased to announce Xibo for Tizen v3 R309 which addresses two issues.
More
Read more from the blog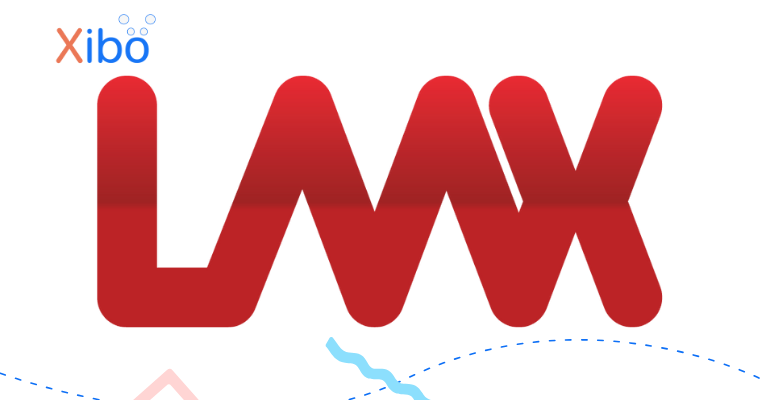 We're pleased to announce our latest SSP integration partnership with Location Media Xchange (LMX), the supply-side arm of Moving Walls Group.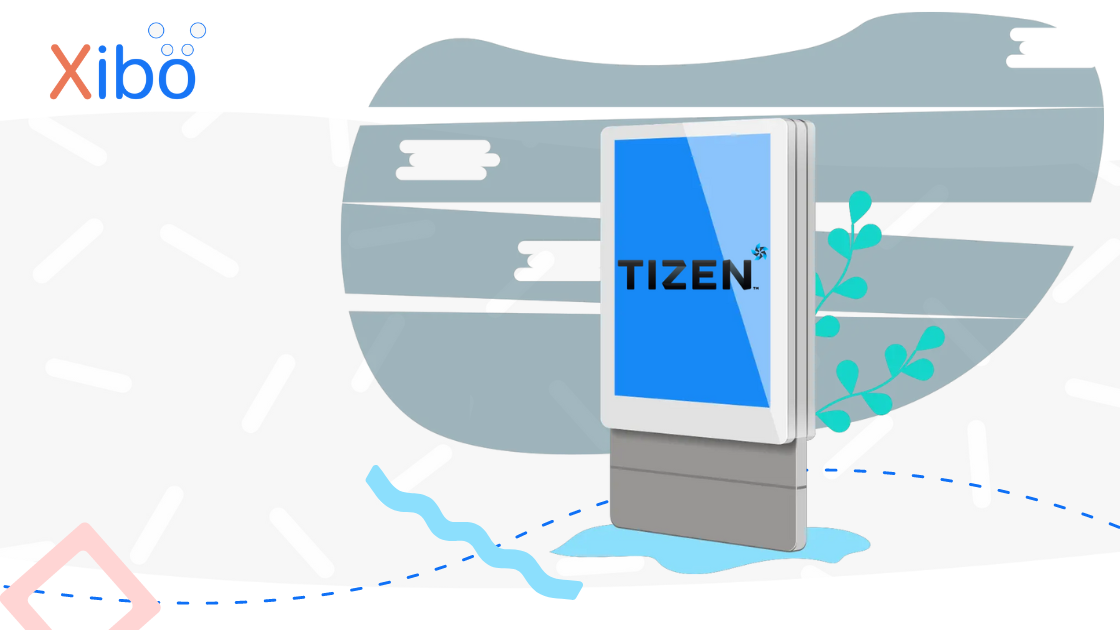 We are pleased to announce Xibo for Tizen v3 R309 which addresses two issues.