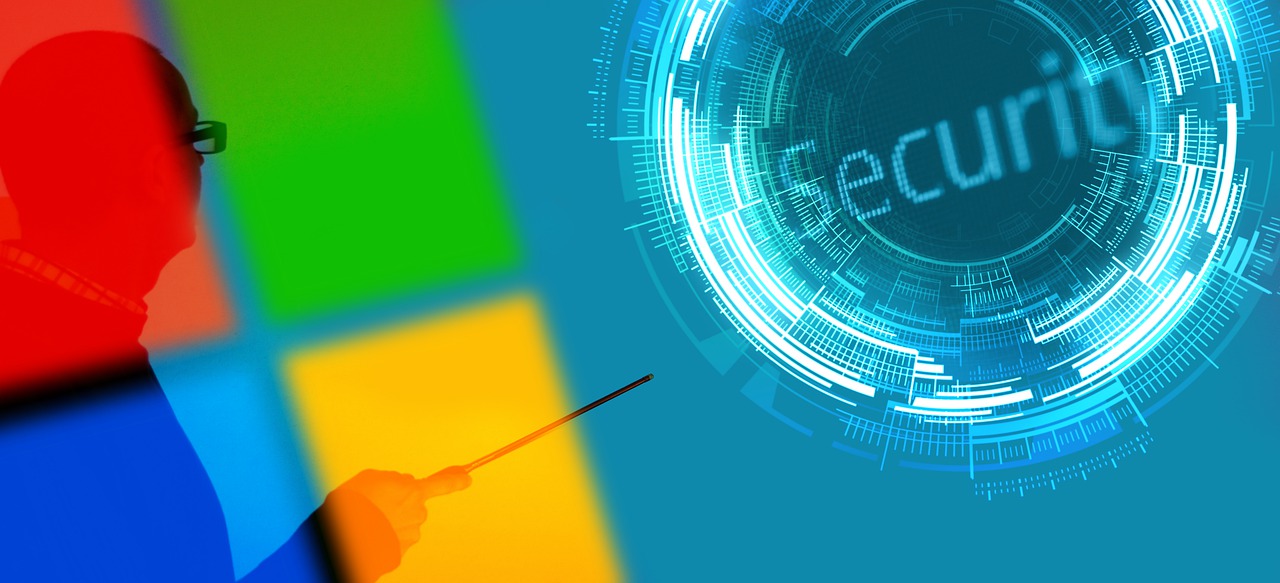 How does Windows 7 End of Support affect your Digital Signage?
Windows 7 has been one of the most popular operating systems for 10 years. But all good things must come to an end. On January 14th 2020, Microsoft will discontinue their support of Windows 7. But how does this affect your Xibo Digital Signage solution and what do you need to do ahead of January next year?
What is Windows 7 End of Support?
Microsoft promised to support the Windows 7 operating system for 10 years. That meant providing technical support for its users and software updates for the product. But as they prepare to focus on newer products and services, support for the OS will be coming to an end on January 14th 2020. This means that from that date, if you are still running Windows 7, you will no longer receive technical support or software and security updates from Microsoft for the product.
The main issue with receiving no updates is the impact on security. While your PC will continue to operate, it will be more susceptible to security breaches and viruses, putting your data at risk.
How does this affect your Xibo Digital Signage installation?
Your Xibo for Windows player will continue to work on Windows 7, however after the end of support date, your Digital Signage Display data could be at risk, due to the lack of security updates from Microsoft.
As we develop new, enhanced versions of the Xibo for Windows player, we will be focusing on Windows 10 as a minimum requirement for installation. So in order to benefit from our great, future updates, don't delay with your Windows migration plans.
What should you do next?
We recommend that you always run Xibo on an operating system that receives updates and security patches. For this reason, we recommend that if you are currently running Xibo on Windows 7, that you begin the migration process to an updated OS such as Windows 10.
If you are going to run Xibo on Windows 10, we recommend that you use the "professional" variant of the operating system. The "home" version no longer has the ability to fully control the schedule of automatic updates which may cause messages to interrupt your signage playback.
If you have any questions about the effect of Windows 7 End of Support on your Xibo for Windows player, contact us.
More
Read more from the blog
More
Read more from the blog