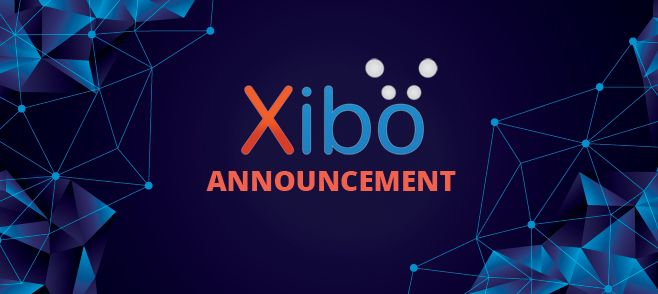 Distribution Announcement
We have some exciting news to share with our customers in the European Customs Union!
We've made it simpler, quicker and cheaper for you to get our recommended Android hardware. On March 2nd 2021*, Xibo Netherlands secured an EU-based warehouse with Hexspoor E-Fulfilment in the Netherlands. Let's take a look at what this means for you!
If you are looking to purchase a DSDevices DSCS9 device, and have it delivered within the European Customs Union (excludes Republic of Ireland, Malta, Cyprus, Norway and Switzerland), your order will now be fulfilled by Xibo Signage Netherlands and dispatched directly from the Netherlands. This has 4 key benefits:

No requirement to pass through the new UK customs border meaning you won't pay any import VAT (B2B) or fees!
There is no change to the RRP
Shipping costs should be comparable or slightly lower compared to orders that are currently shipped from the UK
Quicker shipping times compared to orders passing through the UK customs border

We will process all EU DSCS9 orders received by 12.00 CST/CEST for same day shipping. All orders received after 12.00 CST/CEST will be the next working day. Items will be shipped from Boxtel in the Netherlands.

If you are ordering from outside the EU (including Republic of Ireland, Malta, Cyprus, Norway and Switzerland), all orders will be fulfilled by Xibo Signage Ltd and shipped by EV4 Ltd in the UK (creators of the DSCS9). During checkout you will be presented with three shipping options. We recommend selecting the "with insurance and duty" option if your delivery address is outside the United Kingdom or outside the European Customs Union. It is available in selected countries and ensures that all duty and taxes are included in the delivery charge.

For more detail on our delivery options and terms for shipping of the DSCS9, including countries we ship to, please visit our shipping and delivery FAQ page.

*Note these arrangements apply from Tuesday 2nd March 2021 onwards. All orders placed before that date have been shipped from London, UK and terms the same as above for outside of the EU.
More
Read more from the blog
More
Read more from the blog