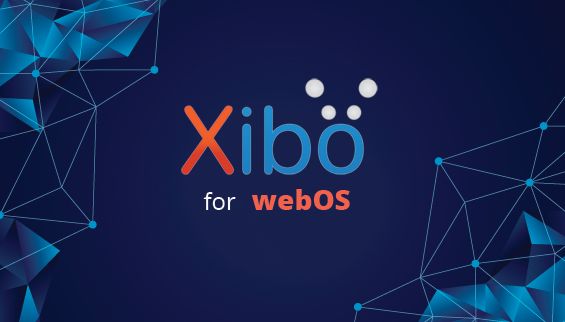 Xibo for webOS v2 R208 Available
Xibo Signage is pleased to announce Xibo for webOS v2 R208. This release works with Xibo CMS version 2.0.0 onward.
webOS 6 support.
This release introduces official support for the new webOS 6 signage displays. Please see the supported display list for the full list of supported models.
Instructions for upgrading from an earlier release can be found in the Upgrade Guide.
If you have a white label build of the application it is available in your account.
More
Read more from the blog
More
Read more from the blog