Xibo for Windows v2 R253
We are pleased to announce the release of Xibo for Windows v2 R253, which includes headline features when used with a 2.3 CMS!
This release works with Xibo CMS version 2 and has legacy mode for version 1.8.
Download Xibo for Windows v2 R253.
Access the following features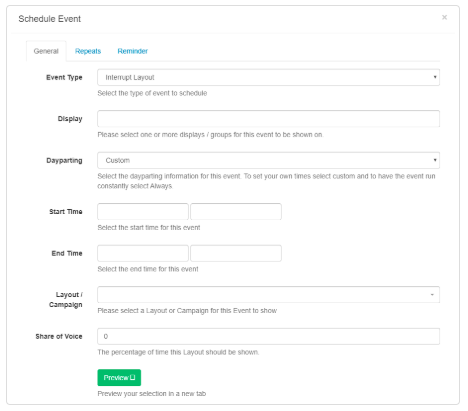 Aggregate Proof of Play (Hourly/Daily aggregations before sending to the CMS)
See the change log below for a full list.
Upgrading
Please Note: Players starting from v2 R252 use a new architecture and their capabilities may not be identical to earlier v2 Players. We recommend testing the Player with your content on one device before commiting to v2 R252 or later.
This Player requires Windows 10.
Instructions for upgrading from an earlier release can be found in the FAQ.
If you have a white label build of the application, the upgrade is available in your Xibo customer portal account.
Change Log
More
Read more from the blog
More
Read more from the blog