Simple. Intuitive. Impactful. Secure.
The version of Xibo you've been waiting for is here.
Upgrade
Get Started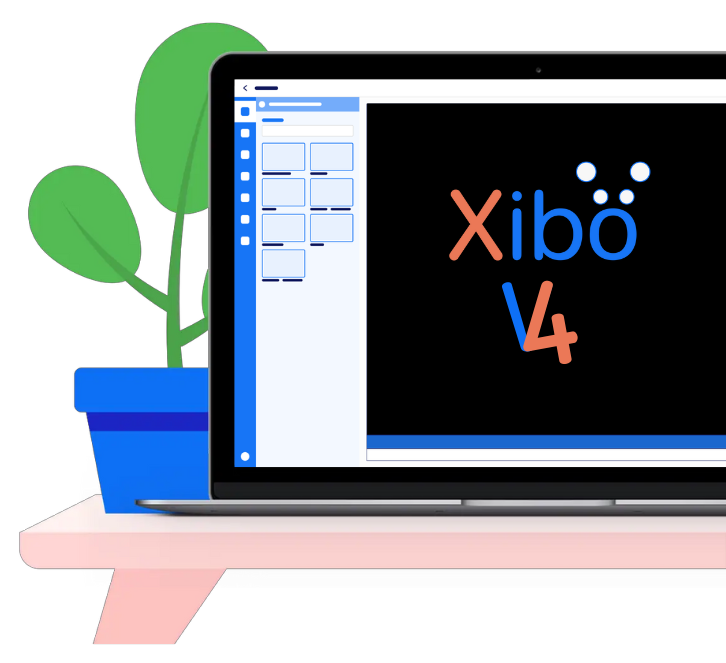 Xibo v4 is here
Content Creators need simple, intuitive and effective tools to build impactful content quickly. Developers need powerful tools that work with them not against them, and the peace of mind that comes from running on the latest secure architecture. Xibo v4 delivers the experiences you've been waiting for.
Get the most out of Xibo v4
Experience all the benefits of Xibo v4 in the quickest, simplest and most cost effective way, with one of our Plans!
Free Upgrades
Xibo Cloud hosted v4 CMS
Your choice of Players
5 star Helpdesk Support!
Get Started
The Journey to Xibo v4
Since our inception, listening to our customers and developing our solutions based on feedback, has been our primary focus. We value our customers, community and partners who have helped Xibo grow into the product it is today.
Some of our top features include: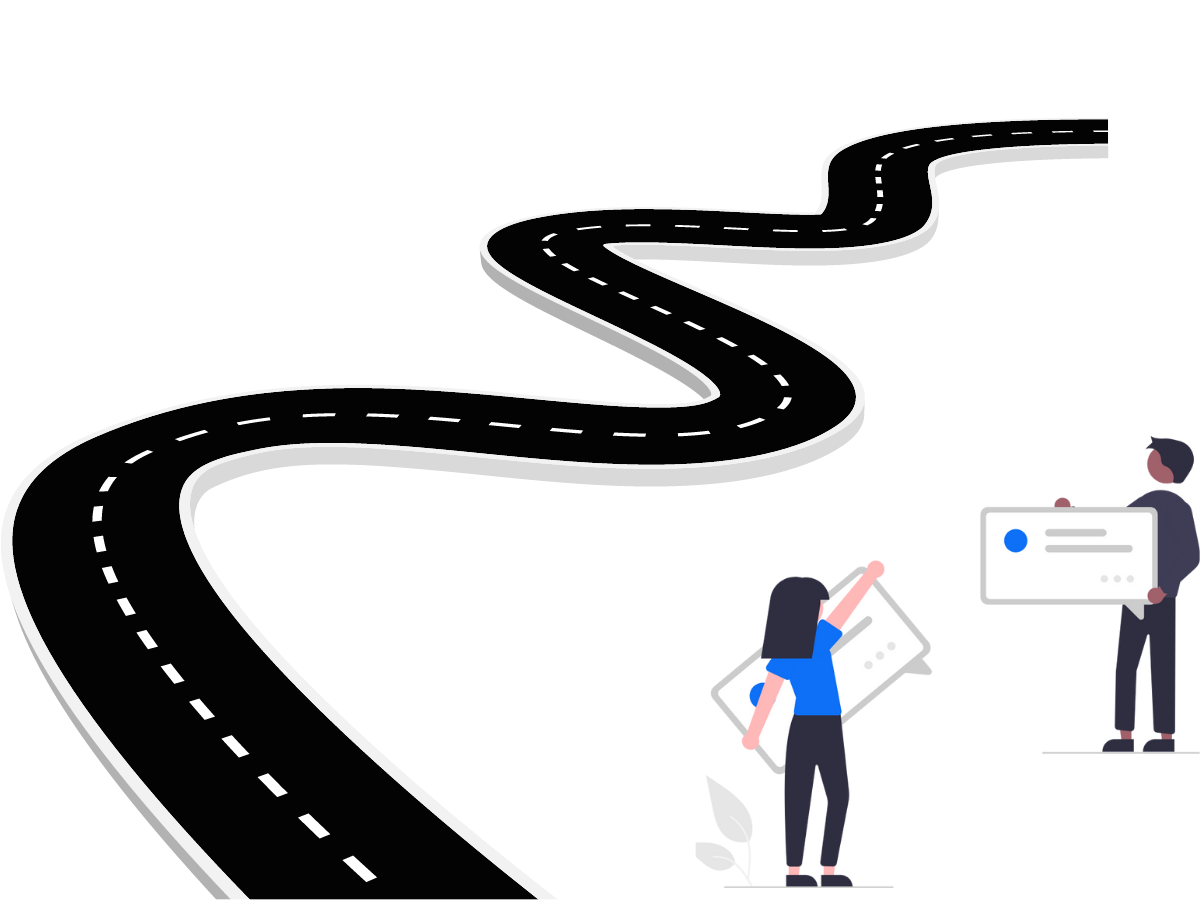 2009 - 2017 : Version 1.8 and earlier
From the start, we've been working towards building a digital signage solution that meets your business needs.
Open Source CMS and Windows Player
Layout creation, Media Library, Scheduling and DataSets
User access controls and single sign on
Display management
Audit logging
Cloud hosting or easy Docker installation
Android/webOS commercial players
Headless CMS
2019 : Version 2
We redesigned our Layout Designer from the ground up, increased security and introduced Xibo for Tizen!
Improved layout creation and publishing controls
Playlists
Expiry dates for widgets and media
Two factor authentication
Organise and find content using Tags
Nextgen Windows player
Xibo training school
Xibo for Tizen player
2021 : Version 3
We focused on providing an extensible, flexible set of tools with which our users can build amazing experiences.
Interactive signage
Share content using Folders
Feature flags
Connectors (Pixabay, Canva, DOOH advertising, dashboards)
Geo-scheduling
Report centre
2023 : Version 4
The greatest version of Xibo to date!
Simple media scheduling
Intuitive content creation
Flexible elements
Impactful synchronisation with sync groups
Powerful developer tools with simple XML definition
Updated to PHP 8 and MySQL 8 to ensure continued prioritisation of security
Menu boards
Now's the time to upgrade to Xibo v4
Make the most of your existing Xibo solution by upgrading your Xibo CMS and Xibo Players* to the latest version. Xibo v4 delivers the experiences you need and have been waiting for!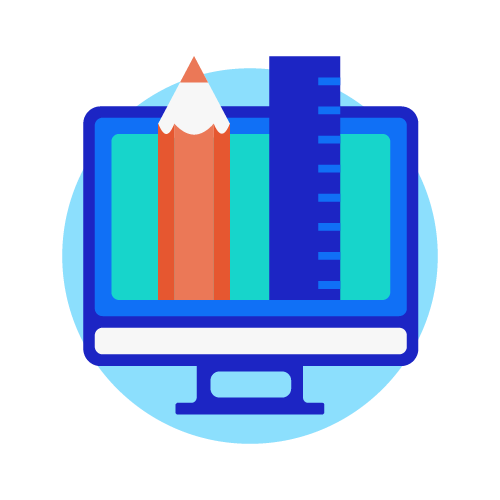 Intuitive Layout Editor
Fresh look, intuitive design. With flexible drag and drop elements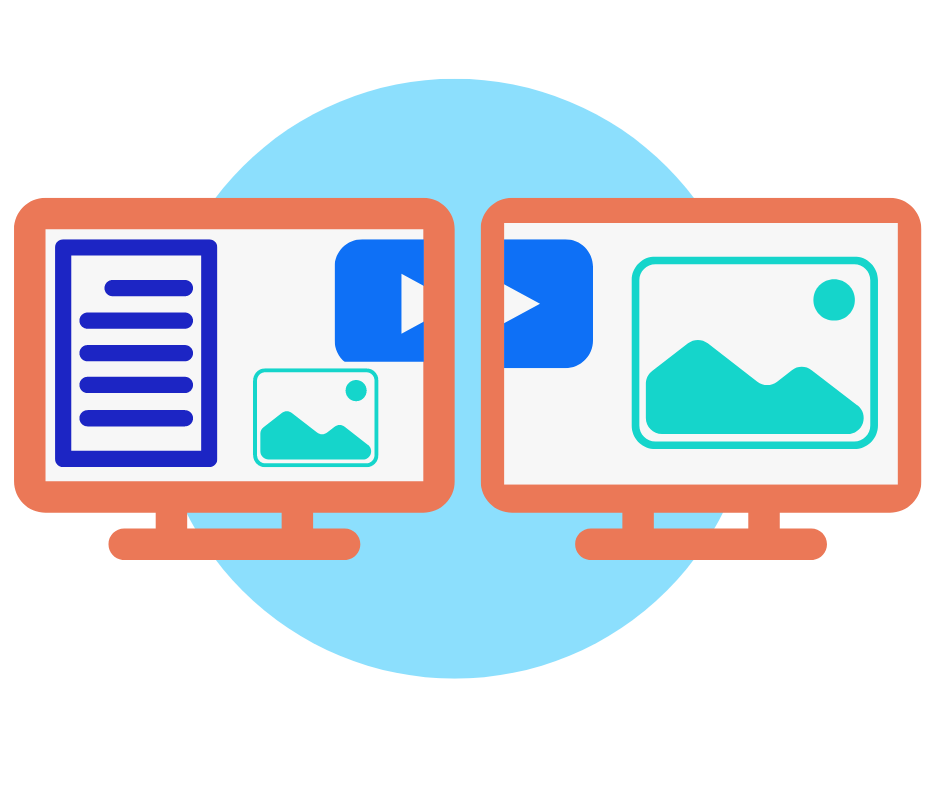 Content Synchronisation
Create more engaging and impactful content using Synchronisation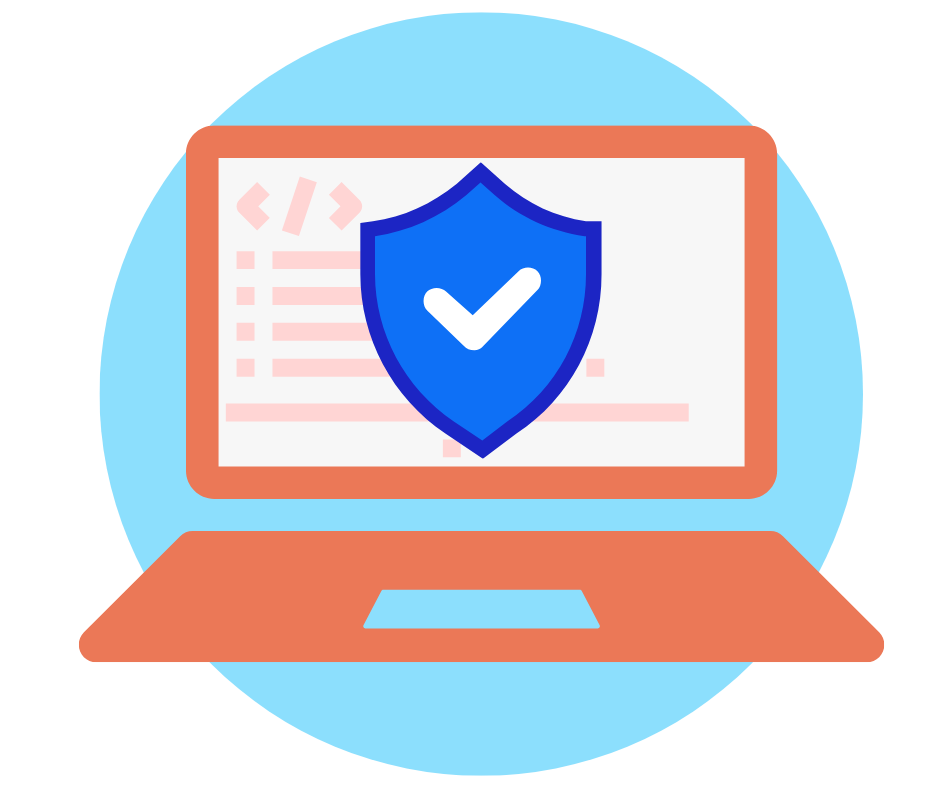 Latest Secure Architecture
Stay secure with the latest PHP 8 and MySQL 8 architecture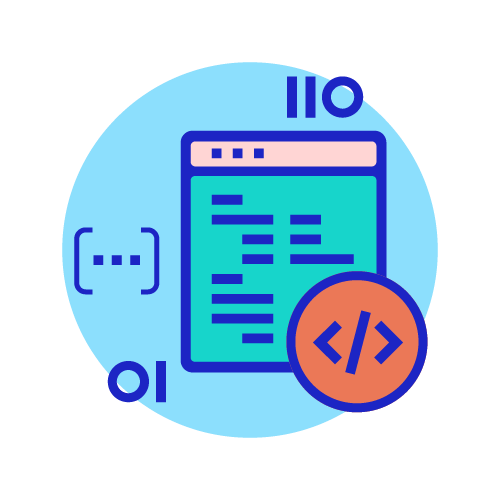 New Developer Tools
Create impactful new content, widgets and integrations. Easy to use XML modules.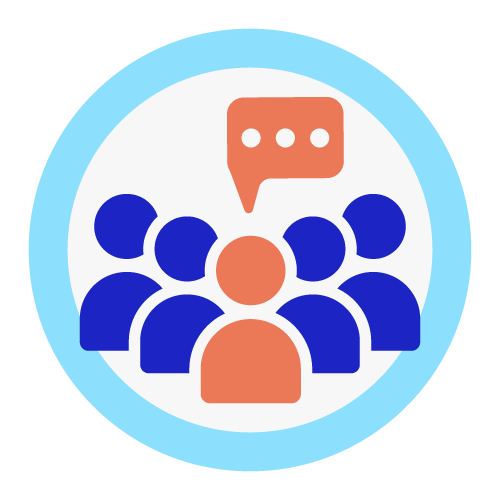 Feedback Based Solutions
Xibo v4 is built on feedback from our users, community and customers.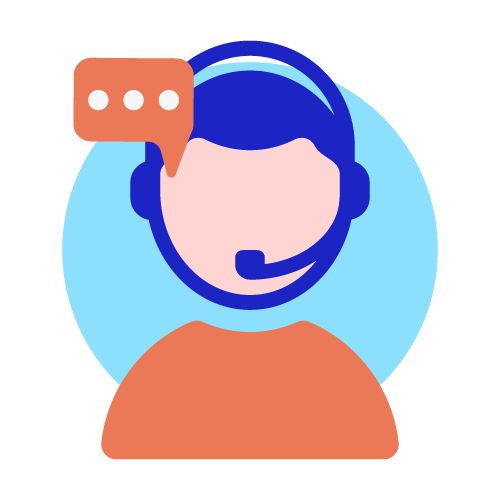 Upgrade Support
Easy to use upgrade guides. Helpdesk Support for Plan customers.
"We love the synchronization functionality that Xibo v4 offers. To the eye, it's perfect!"
Jon Knowles, Technology Manager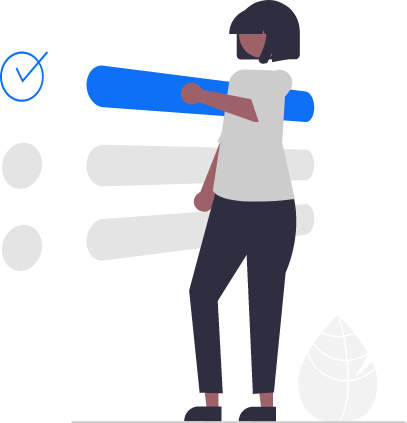 Ready to get started with Xibo v4?
Your Xibo v4 CMS can be up and running in a matter of minutes!
Xibo v4 offers a host of exciting new features, built to create a simplified and more intuitive experience. It is also up to date with the latest secure architecture, giving you peace of mind.
Experience the benefits of our most up to date Digital Signage Solution today by starting your free 14 day trial of our Professional Plan.
Start your free trial