My Account Introduction
Once registered, all products and services are available for purchase from My Account
Manage all purchased Plans, Perpetual Licences, Hardware and White Labels from your My Account dashboard.
Keep a track of how your orders are progressing:

Provide and manage billing information: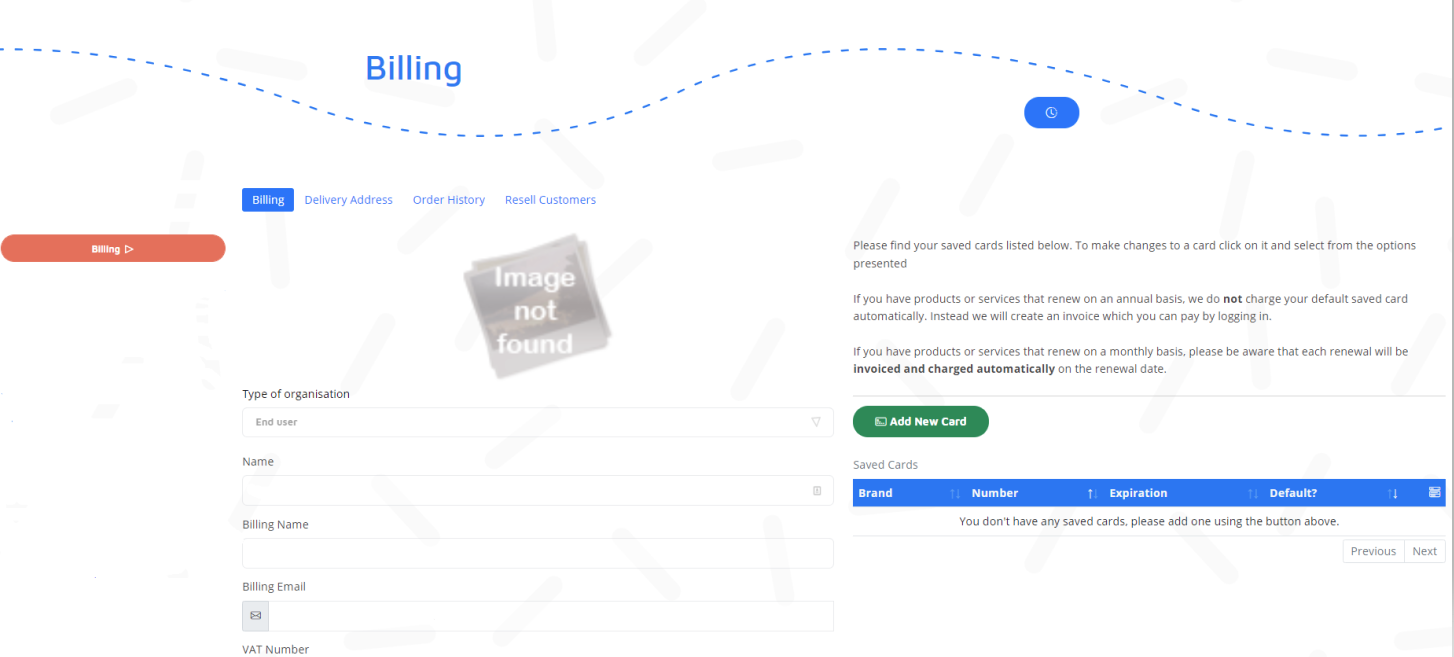 Teams
Invite other Users to your My Account dashboard using the Team button:
Click to Invite and use the drop down menu to set a Role for the team member: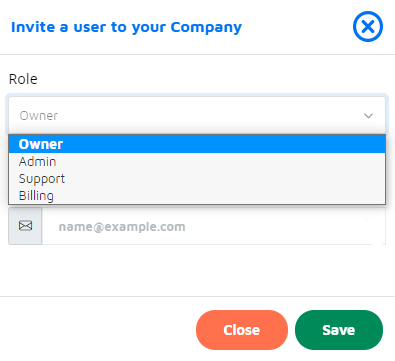 There are four Roles to select which give varying access to My Account for users:
Owner - has access to everything
Admin - has access to everything
Support - has access to view Plans, Peptual Licences, White Label, Hardware and Tickets, with no access to purchase.
Billing - has access to billing information only.
Include the users email address to send an invite notification
You can change a Users Role and Reset Passwords using the buttons at the end of a row for users!